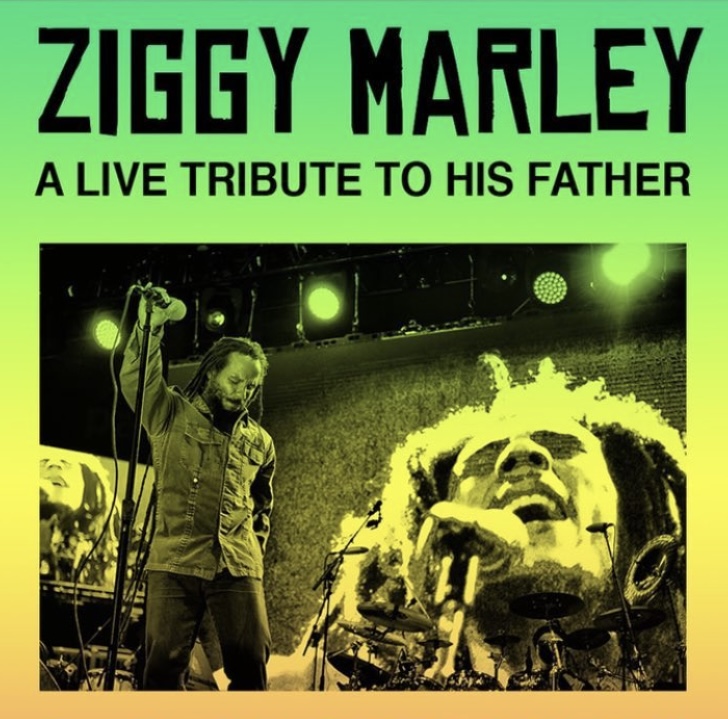 Ziggy Marley on tour this summer 2022
Ziggy Marley is set to begin the European leg of his summer tour this Saturday, June 11th. The tour will kick off in the U.K., where Ziggy will perform a live tribute to his father. The tour will continue through Norway, The Netherlands, Austria, Germany, and more. In addition to live tribute shows, Ziggy will also be playing several music festivals in the area, including Bergenhus Festning, Pinkpop Festival 2022, and Glastonbury Festival 2022.
By August, Ziggy's tour will return to the U.S. where he will join Jack Johnson as a special guest.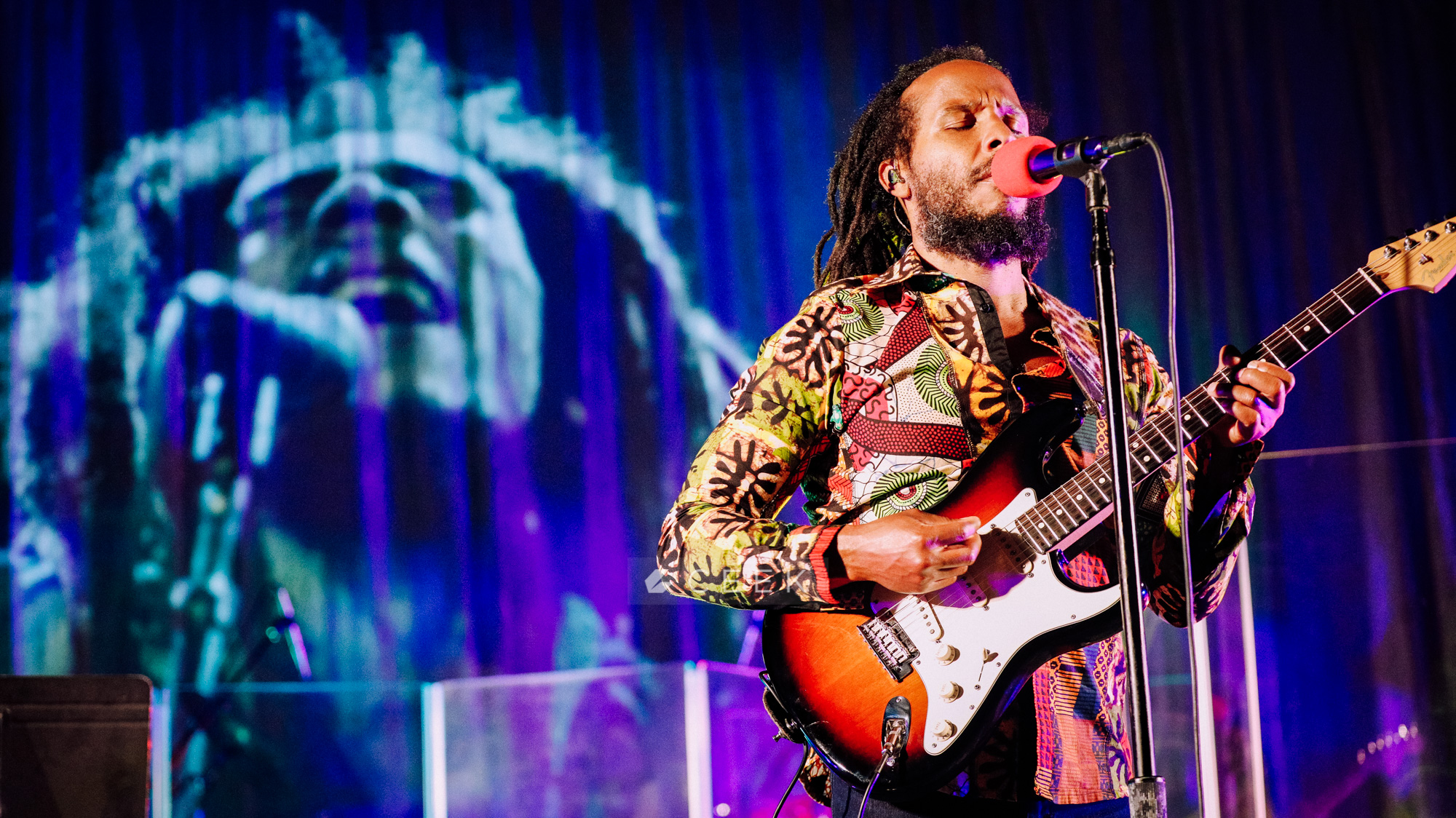 Ziggy and the rest of the band are ecstatic to hit the road and breathe life into Bob Marley's most iconic songs across the world this summer. Buy tickets on sale now.