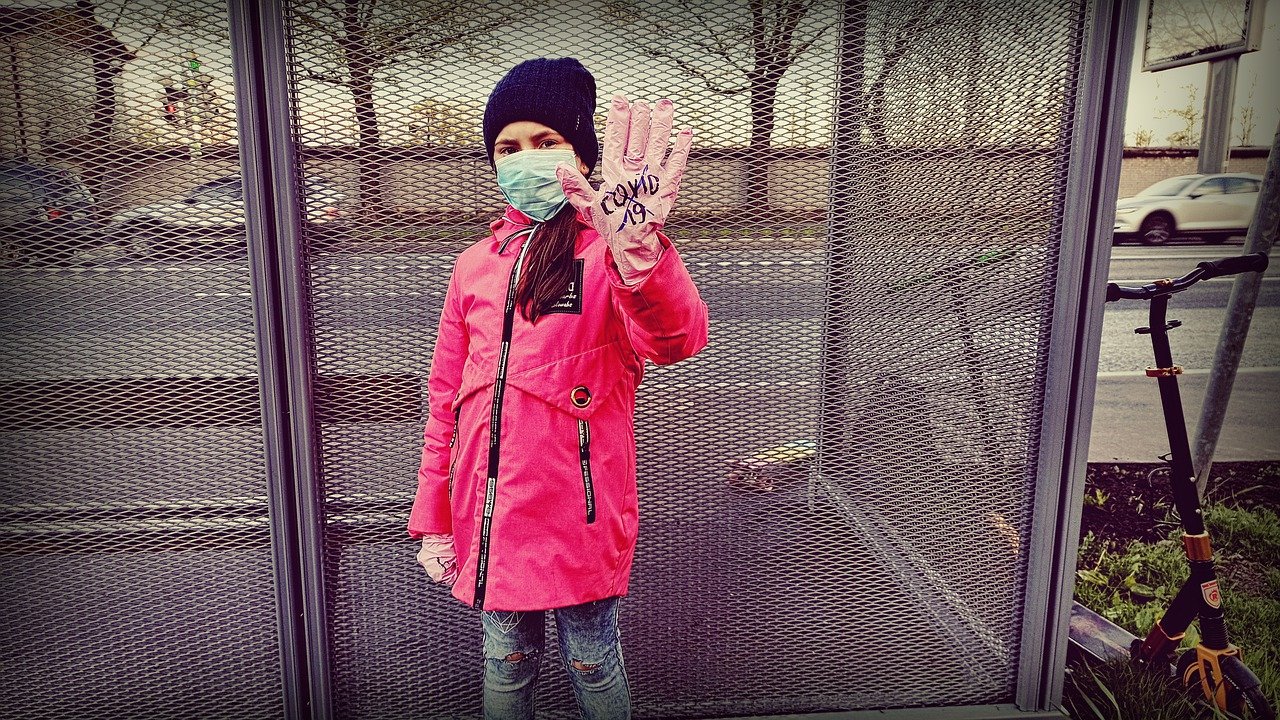 COVID-19: What a Winter Lockdown Means for Mental Health – and Tips For Coping
Photo from pixabay.com, via Creative Commons (CC0)
Article by Aubrey Allegretti, Sky News
After two national lockdowns in the spring and autumn of 2020, England is preparing for another – but this time it will fall in the darkest days of winter.
Experts have raised concerns about the impact less sunlight, uncertainty about the new coronavirus variant and more restrictive measures coming into force again could have on people's mental health.
Sky News unpicks the problems and looks at some tips for coping.
Continue reading here