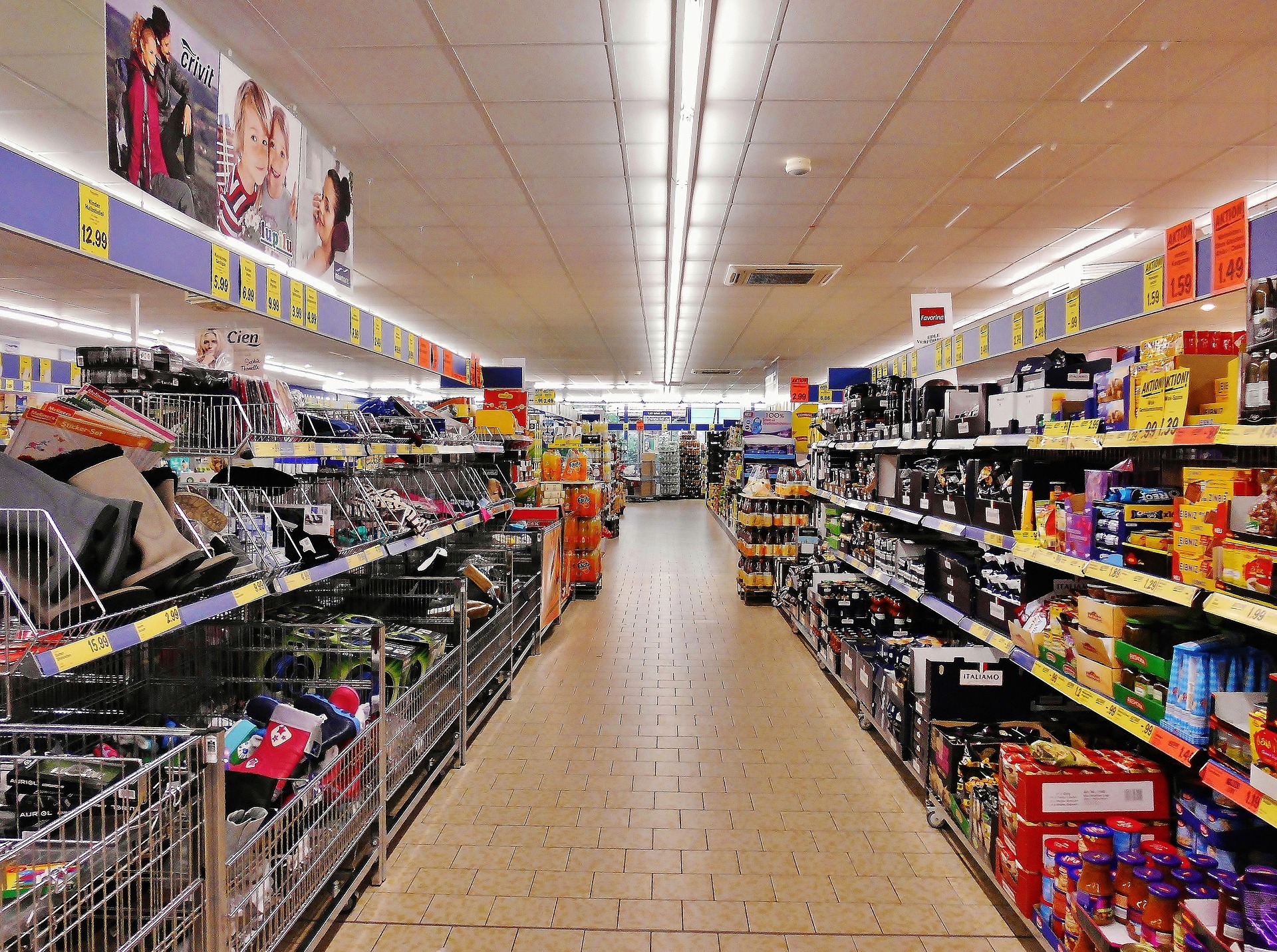 How ultra-processed food took over your shopping basket
Image by Ulrich Dregler from Pixabay
Article by Bee Wilson, The Guardian
Nearly three decades ago, when I was an overweight teenager, I sometimes ate six pieces of sliced white toast in a row, each one slathered in butter or jam. I remember the spongy texture of the bread as I took it from its plastic bag. No matter how much of this supermarket toast I ate, I hardly felt sated. It was like eating without really eating. Other days, I would buy a box of Crunchy Nut Cornflakes or a tube of Pringles: sour cream and onion flavour stackable snack chips, which were an exciting novelty at the time, having only arrived in the UK in 1991. Although the carton was big enough to feed a crowd, I could demolish most of it by myself in a sitting. Each chip, with its salty and powdery sour cream coating, sent me back for another one. I loved the way the chips – curved like roof tiles – would dissolve slightly on my tongue.
After one of these binges – because that is what they were – I would speak to myself with self-loathing. "What is wrong with you?" I would say to the tear-stained face in the mirror. I blamed myself for my lack of self-control. But now, all these years later, having mostly lost my taste for sliced bread, sugary cereals and snack chips, I feel I was asking myself the wrong question. It shouldn't have been "What is wrong with you?" but "What is wrong with this food?"
Continue reading here.