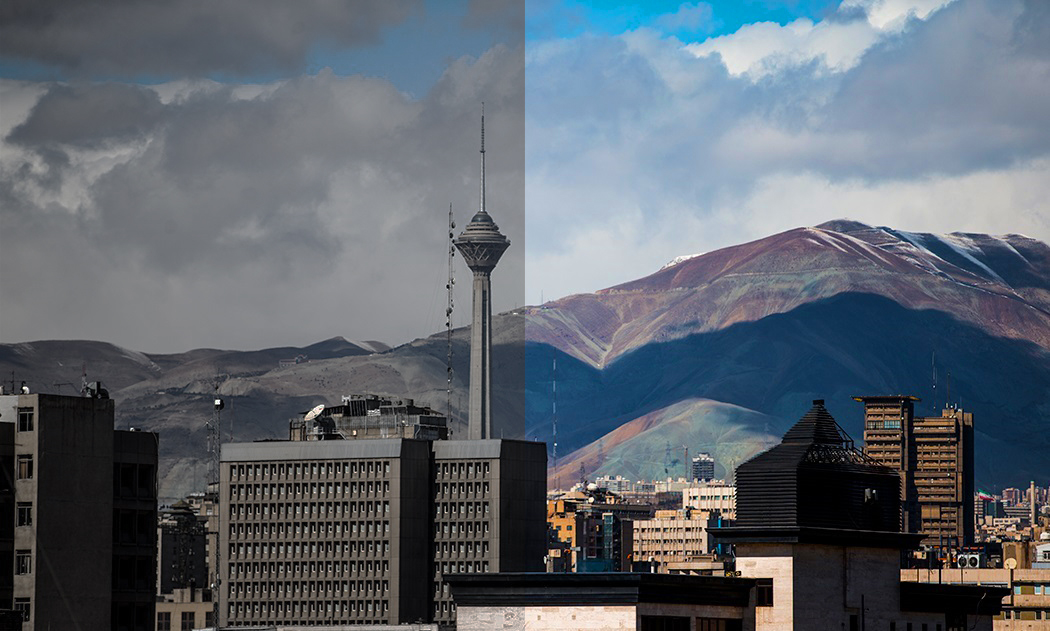 An Unintended Consequence of COVID-19 Shutdowns? Blue Skies and Cleaner Air
Photo by Zoheir Seidanloo from Wikipedia, via Creative Commons (CC BY 4.0)
Article by Michelle Ruiz, VOGUE (via Yahoo! News)
In March, on day 48 of the strict lockdown to fight the novel coronavirus in Wuhan, China, Rebecca Arendell Franks, a woman living in the epicenter of the outbreak, began to notice some surprising changes outside her apartment window. With no work, traffic, or ancillary pollution, "spring in Wuhan is absolutely stunning," she wrote on Facebook.
"I used to think there weren't really birds in Wuhan, because you rarely saw them and never heard them," Arendell Franks shared. "I now know they were just muted and crowded out by the traffic and people. All day long now I hear birds singing."
As economies across the world are halted and millions of people abide by stay-at-home orders in the effort to "flatten the curve" of COVID-19, many are observing similar unintended consequences: cleaner air and water in some of the most polluted cities on earth.
Continue reading here.