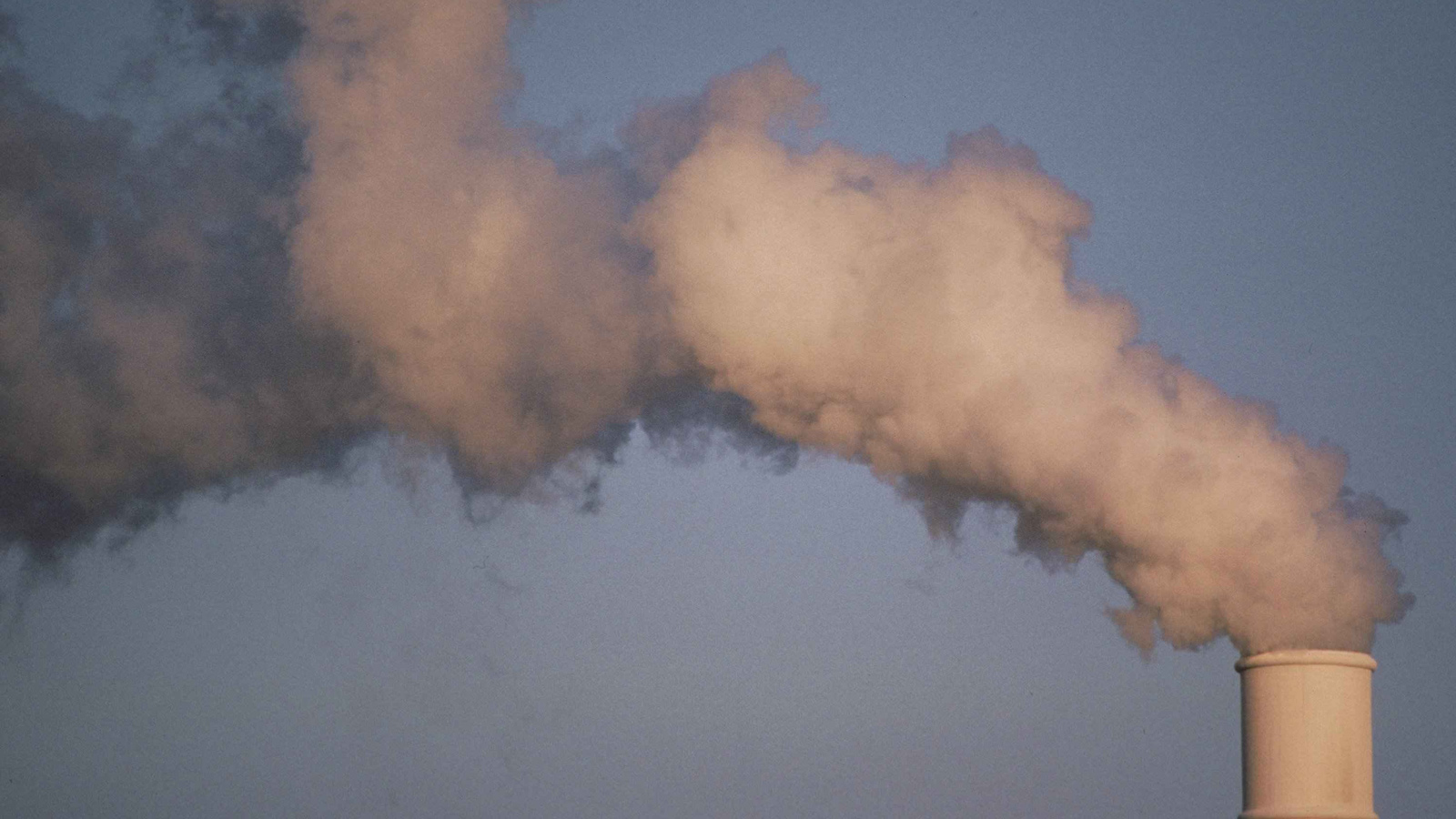 Consensus forming for ambitious climate goal: Net zero pollution
Photo Credit: Public Domain Image
Article by Derek Walker, The Hill
The first step in achieving a goal is setting a target. For the challenge of climate change, congressional leaders are increasingly finding consensus around a mark of zero — that is, net-zero climate pollution.
Zero does not usually suggest bold and decisive action, but in the language of the climate crisis, "zero" equals ambition and conveys a strong sense of urgency.
Zero, as in "net-zero," means taking as much carbon out of the atmosphere as we put into it, a vital step towards averting the most catastrophic effects of climate change.
In Washington, D.C., prominent members in the U.S. Senate and House of Representatives are quickly coalescing behind this ambitious goal of achieving net-zero by 2050.
Continue reading here.