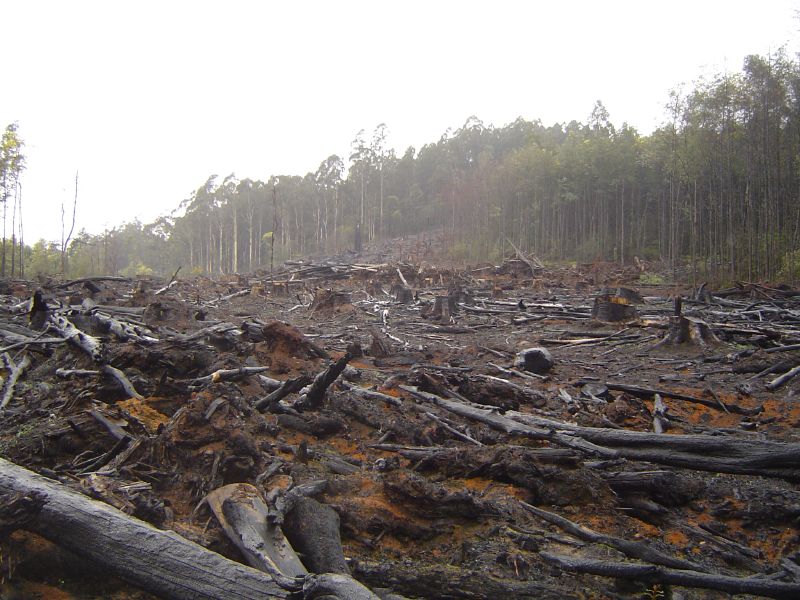 The world has pledged to stop deforestation before. But trees are still disappearing at an 'untenable rate.'
Photo by crustmania via Wikimedia Commons (CC by 2.0)
Article by Tik Root and Harry Stevens, Washington Post
On Tuesday, more than 100 countries signed on to an ambitious plan to halt deforestation by 2030 and pledged billions of dollars to the effort. Although world leaders lauded the move, climate activists say they've heard that promise before and that past efforts have come up short — the world is still losing massive numbers of trees each year.
"Despite ambitious political commitments to end deforestation over the past decade, we are still losing tropical primary forests at an untenable rate," said Crystal Davis, the director of the Global Forest Watch monitoring initiative. "We are running out of time to solve this problem."
According to Global Forest Watch, the world lost 411 million hectares of forest between 2001 and 2020. That's roughly half the size of the United States and equivalent to 10 percent of global tree cover. In 2020, the world lost a near-record 25.8 million hectares — almost double the amount in 2001.
Continue reading here.