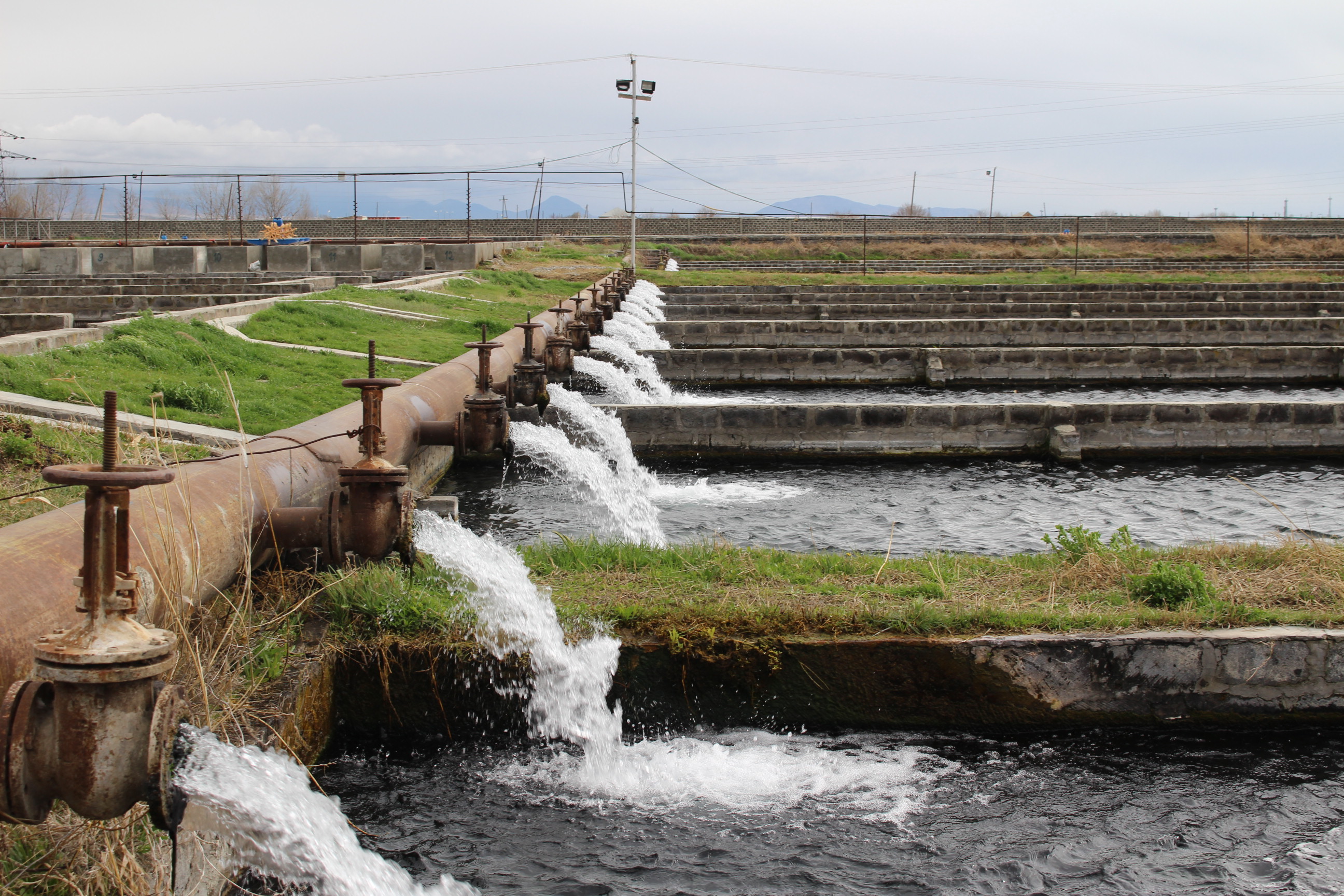 To make a burger, first you need 660 gallons of water …
Photo by Masis Dzuk via Wikipedia (CC BY-SA 4.0)
Article by Betty Hallock, Los Angeles Times
California's severe drought has probably made a lot of us more aware of our water footprint, which is the amount of fresh water we use plus the amount used for the goods and services we consume every day. The obvious contributors to our water footprint are washing clothes and dishes, cooking and bathing. But the biggest contributor to our water footprint is our diet.
On average, the water we use in our households is about 98 gallons a day, says a U.S. Geological Survey. The industrial goods we use — paper, cotton, clothes — that's about another 44 gallons a day. But it takes more than 1,000 gallons of water a day per person to produce the food (and drinks) in the average U.S. diet, according to several sources.
Continue reading here.