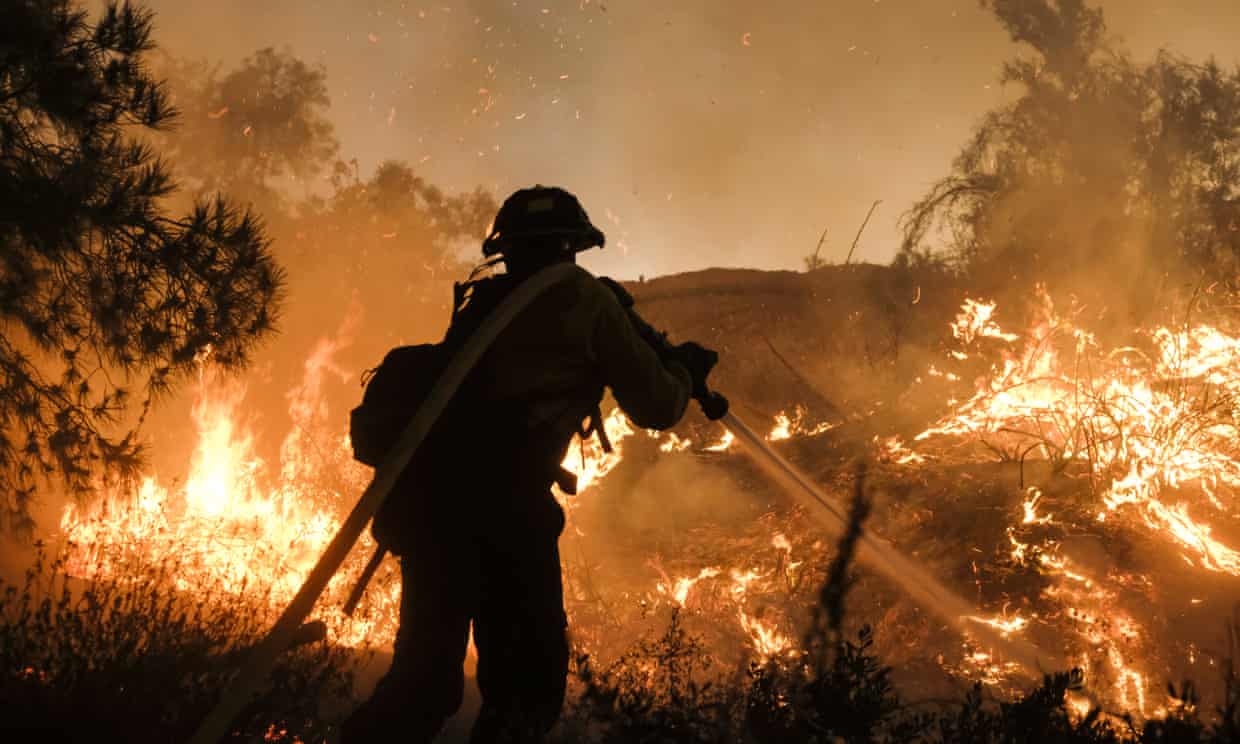 We have 12 years to limit climate change catastrophe, warns UN
Photo by Ringo HW Chiu/AP
Article by Jonathan Watts, via The Guardian
The world's leading climate scientists have warned there is only a dozen years for global warming to be kept to a maximum of 1.5C, beyond which even half a degree will significantly worsen the risks of drought, floods, extreme heat and poverty for hundreds of millions of people.
The authors of the landmark report by the UN Intergovernmental Panel on Climate Change (IPCC) released on Monday say urgent and unprecedented changes are needed to reach the target, which they say is affordable and feasible although it lies at the most ambitious end of the Paris agreementpledge to keep temperatures between 1.5C and 2C.
The half-degree difference could also prevent corals from being completely eradicated and ease pressure on the Arctic, according to the 1.5C study, which was launched after approval at a final plenary of all 195 countries in Incheon in South Korea that saw delegates hugging one another, with some in tears.
Continue reading here.