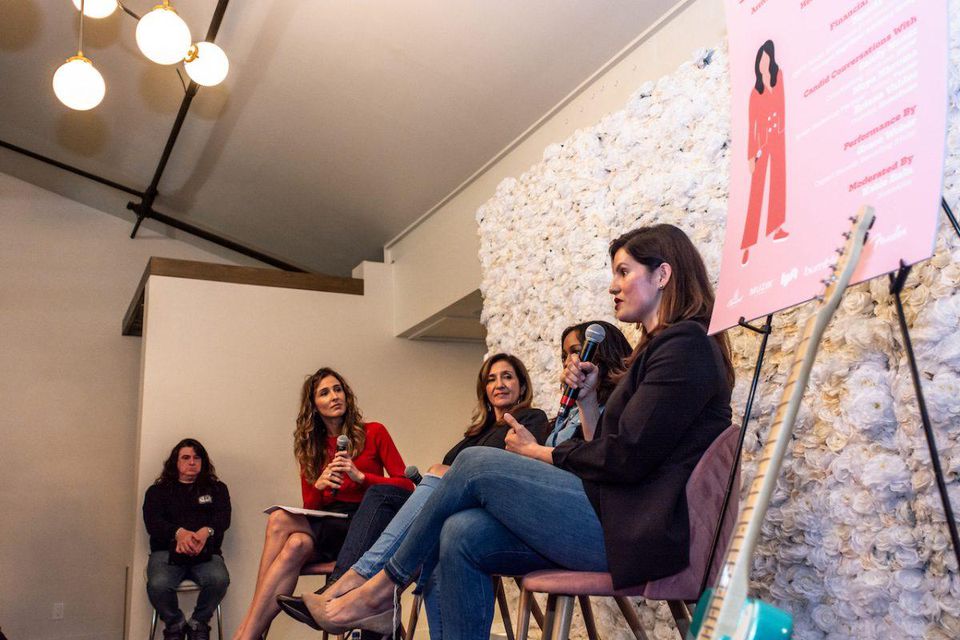 Why Capitol Music Group's International Women's Day Event Is So Important For The Music Industry
Photo by Dana Jacobs Photo/Elena Strawn
Article by Lauren Alvarez, via Forbes
Capitol Music Group partnered with tech company Muzik to host an inspiring female-centric event in honor of International Women's Day (3/8) on Wednesday, March 6. Hosted by CMG's SVP, Global Creative Amber Grimes, the empowering affair kicked off in style at Casita Hollywood in Los Angeles, where the jam-packed room was treated to live music, a financial presentation and a discussion about women in the workplace.
Attendees were able to stop by the Women Uplyft Women wall, where they could write inspiring messages that promoted the theme of the night, girl power.
Continue reading here.