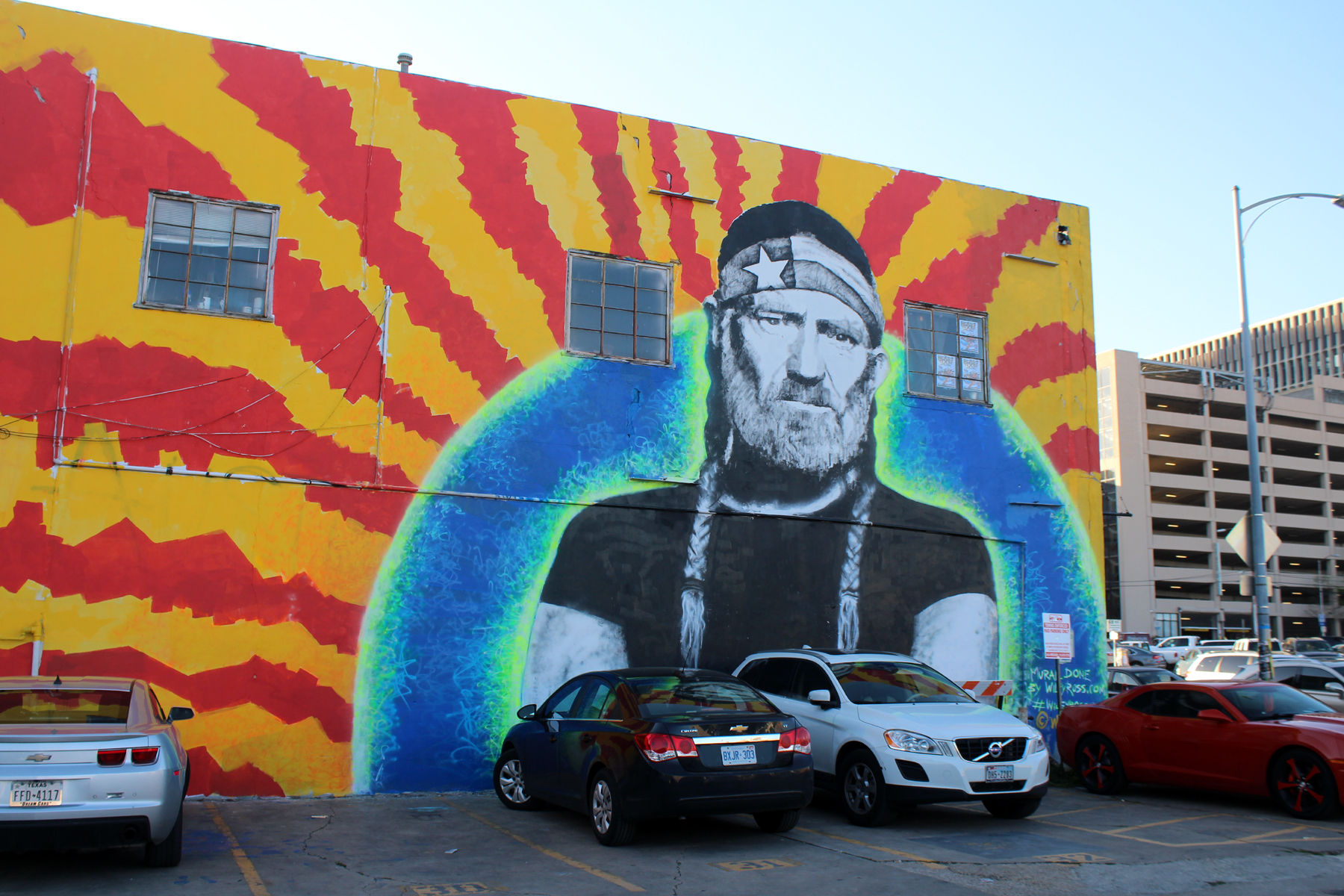 Last Man Standing: Willie Nelson and the Rise of Outlaw Country
Photo by Heather Kaplan
Article by CHRISTOPHER THIESSEN, via CONSEQUENCE OF SOUND
don't wanna be the last man standing," a life-worn Willie Nelson reflects on his 2018 album opener. But no sooner do the words leave his mouth than the conflicted country balladeer bargains with himself: "On second thought, maybe I do." For more than 40 years, Nashville's original outlaw has carried the burden of standing outside the country establishment's norms, expectations, and opinions, despite immense success. Add to this the resulting loneliness of losing close friends and fellow outlaws Waylon Jennings and Merle Haggard in recent years, and it's hard not to empathize with Nelson's musings on mortality.
Despite his complicated emotions, the bandanna-donning cowboy feels he has "One More Song to Write", as he sings on his latest album, Ride Me Back Home: "It's somewhere in my mind/ I'll know it when it's right/ I've got one more song to write." Perhaps Nelson is still just enjoying life and creating music over 60 years removed from his debut. Perhaps he's just passing the time. But what Nelson's search for the "right song" suggests most clearly is that the change he hoped to bring the world, and more specifically Nashville, remains unfinished.
Continue reading here.