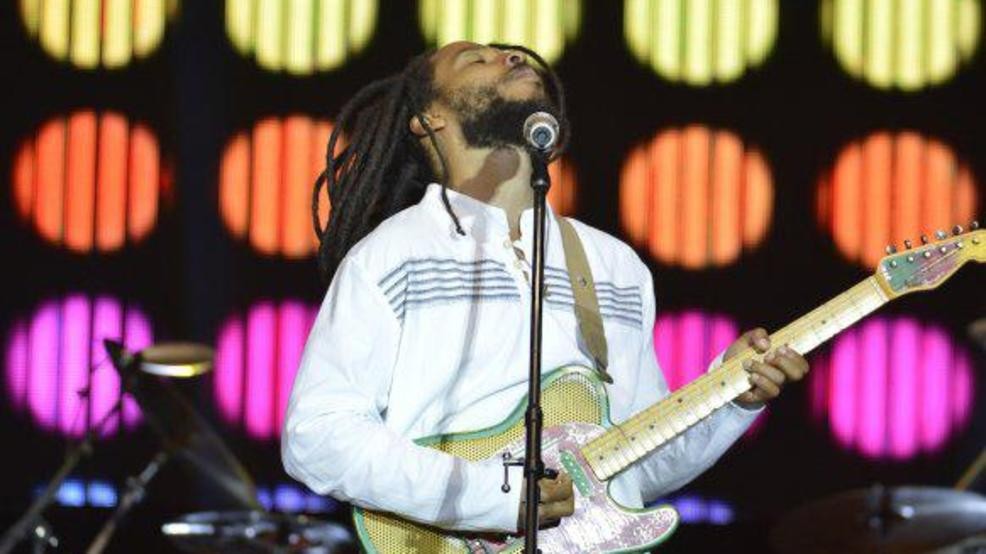 Ziggy to perform charity concert for Kids Unlimited in Medford, OR (June 17)
Photo by Fernando Aceves
Article via Mail Tribune
The best music performances aren't always played at large venues. Eight-time Grammy Award-winning reggae artist and philanthropist Ziggy Marley said he enjoyed playing to the smaller crowd at Kids Unlimited in 2006 so much that he is back for another appearance Monday, June 17.
The concert, in which a portion of the proceeds will benefit Kids Unlimited, is part of Marley's international tour to promote his latest album, "Rebellion Rises," which debuted May 18, 2018.
Although he has played all over the world and on some of the most prestigious stages, the smaller shows are often just as important to him.
"I've been to Kids Unlimited before, so I'm looking forward to that experience," Marley said in a telephone interview. "Playing at smaller venues is sometimes some of the best shows for me. Intimacy, being close and just like, the music in that tight space has a different energy to it. I like playing in these small places. Some of my best shows are in small places, in my own mind."
Continue reading here.