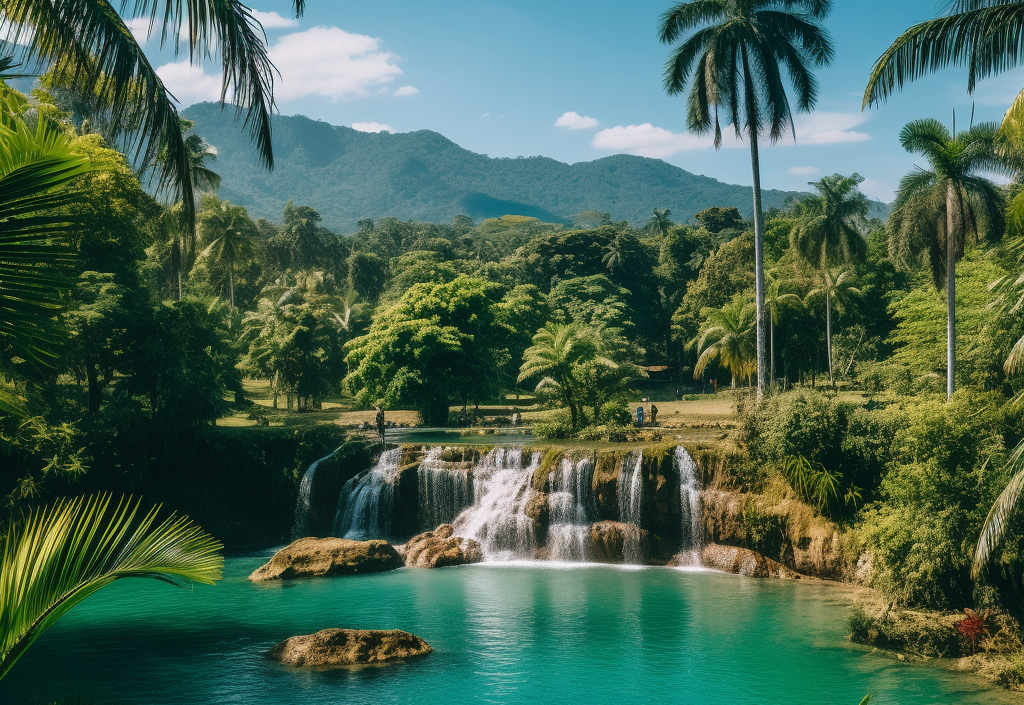 Reclaiming Paradise: The Reopening of Jamaica's Blue Lagoon
The Blue Lagoon in Jamaica is set to reopen, marking a significant victory for the rights of Jamaican citizens to access their own beaches and rivers. Dr. Devon Taylor & Ziggy Marley have been at the forefront, challenging outdated colonial laws and corporate interests that threatened to deny locals their natural spaces in favor of tourism and big business. 
For generations, Jamaicans have cherished the freedom to enjoy their beautiful beaches and rivers. However, these peaceful spots were attacked, leading to displacement, loss of livelihood, and restricted access for citizens seeking relaxation and enjoyment.
Thankfully, progress has been made in the ongoing struggle to defend the rights of the Jamaican people. The reopening of the Blue Lagoon stands as a symbol of hope, reminding us of the importance of preserving these natural treasures while inviting visitors to appreciate and support the rights of Jamaicans to freely enjoy their own country.