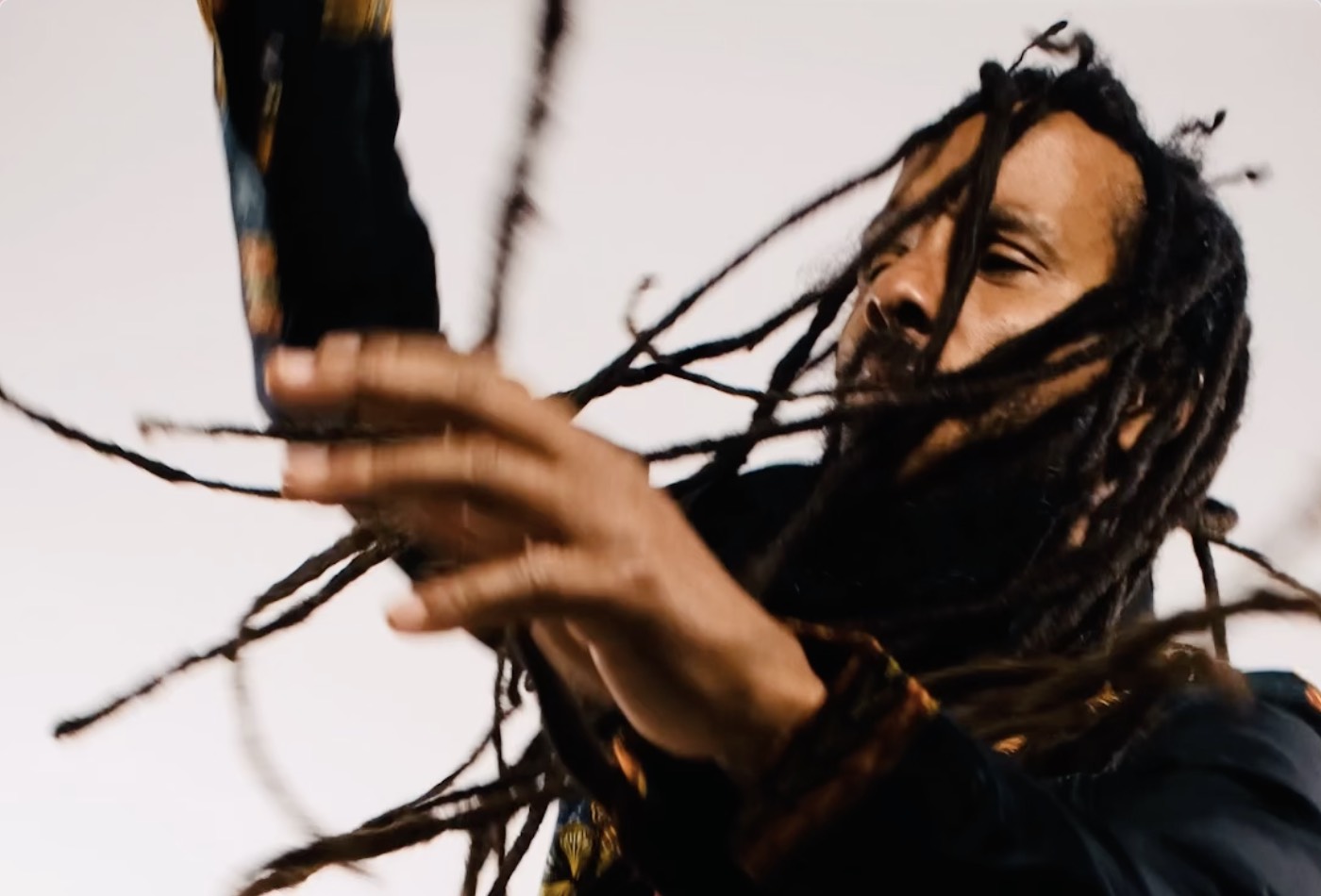 'Lift Our Spirits, Raise Our Voice' Music Video Out TODAY!
Ziggy Marley has just released a new music video for his latest single, "Lift Our Spirits, Raise Our Voice", which is up now on his YouTube channel! The song was inspired by 2020's political activism efforts around the protests following George Floyd's murder at the knee of Minneapolis police officer. Ziggy sings, "Lift our spirits, raise our voice, let our hearts beat like the sound of drums! Smoke in my tears, my breath is on fire, hear me say no more crossing rivers."
The video was made at his home in Los Angeles, featuring his two on-stage backup singers, Tracy Hazzard and Natasha Pearce. It was filmed and edited by Tuff Gong Worldwide's Zach Weinberg, with help from Ziggy.
Watch it now on YouTube here or through the embedded player below.