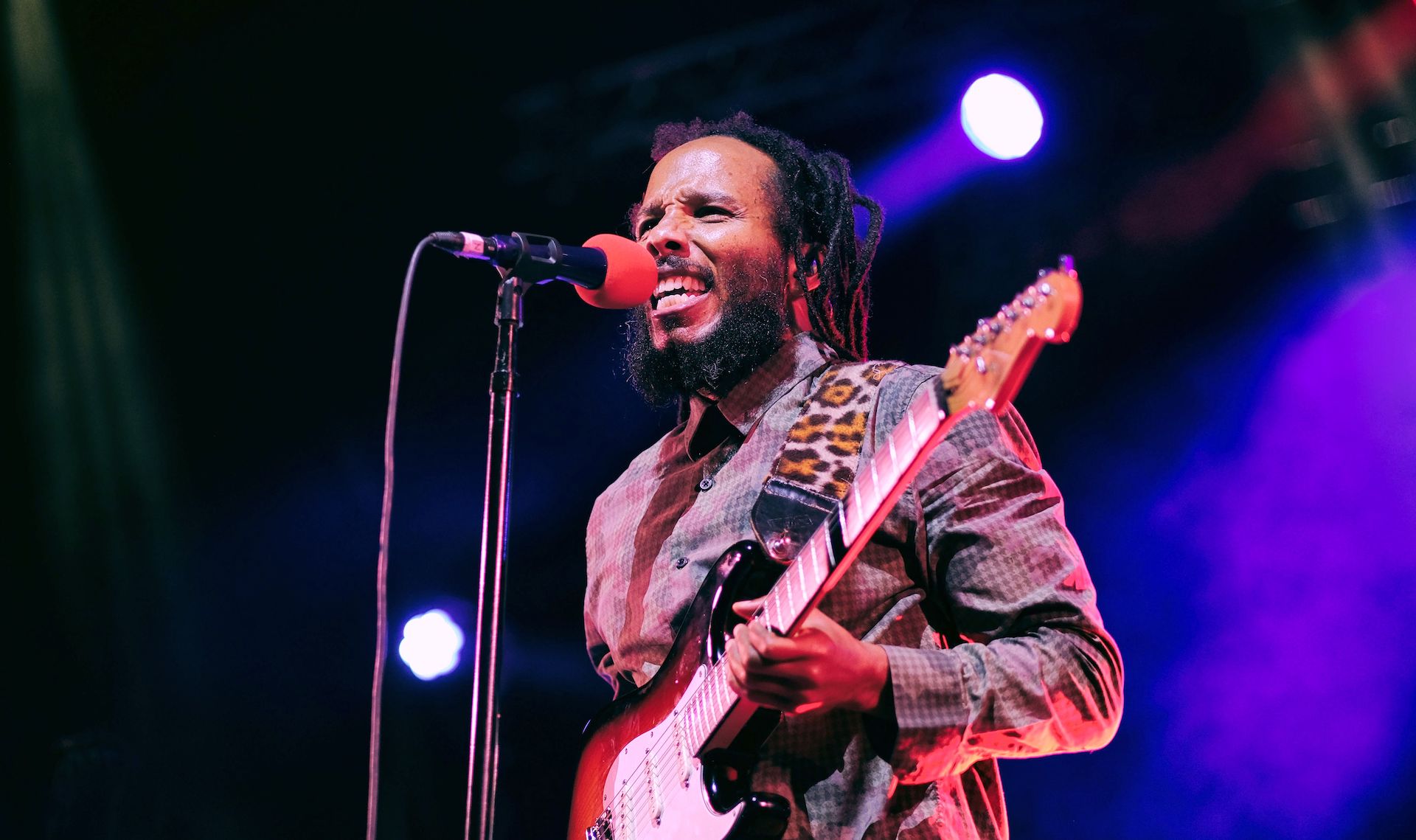 October 17: Ziggy & OneOf to Drop "Beach In Hawaii" NFT Collection for Charity
On October 17, Ziggy and OneOf are partnering up to drop a special NFT collection in support of Ziggy's charity foundation, U.R.G.E. Marley's iconic track "Beach in Hawaii" is the foundation of the collection and features incredible artwork by iconic American comic book creator and artist, Jim Mahfood.
All NFT holders will receive the exclusive, never-before-heard, original demo recording of "Beach In Hawaii" dropped in their vault, as well as the official 'Beach in Hawaii' NFT artwork created by renowned comic book artist Jim Mahfood. NFTs bonus rewards across the various tiers will also include:
LIFETIME access (two tickets) to Ziggy Marley headlining shows;
A flyaway concert experience
Personalized Cameo-style video messages from Ziggy
Chance to co-design a special, limited edition drop of Ziggy merch with 50% royalties
Chance to win a guitar signed by Ziggy
Exclusive Ziggy merch
…and more!
Learn more about the drop here.