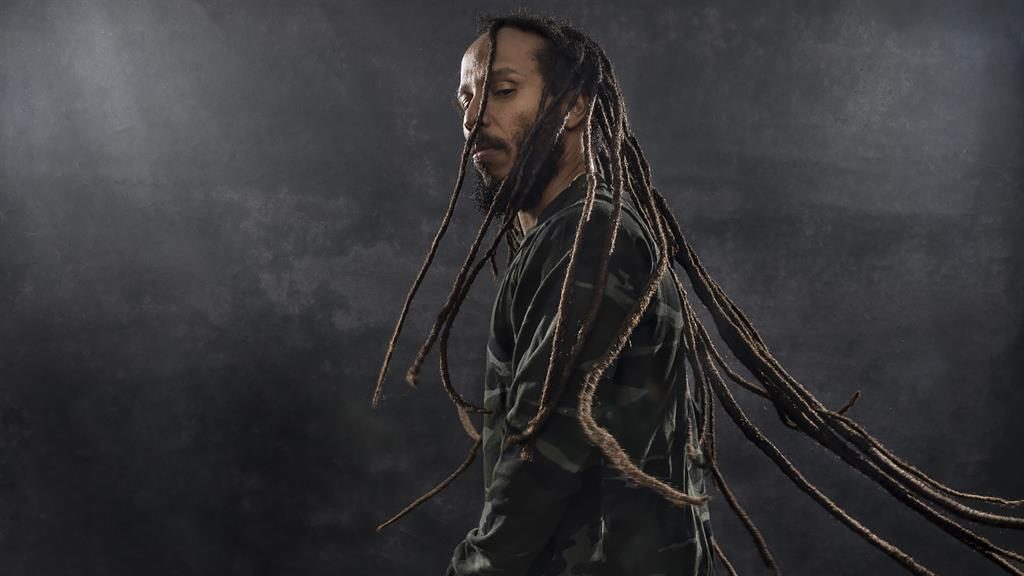 Ziggy receives Black Press 2020 Global Icon Award at NNPA Virtual Convention
Photo by Tim Cadiente
Article by Stacy Brown, Pride Publishing Group
Reggae legend Ziggy Marley received the National Newspaper Publishers Association's (NNPA) 2020 Global Icon Achievement Award during the NNPA's Annual Convention that took place July 8 and July 9.
The two-day international broadcast marked the first virtual convention in the 80-year history of the NNPA and the 193-year history of the Black Press of America.
Marley, the oldest son of Reggae icon Bob Marley, recently appeared on a live stream interview with the Black Press that overnight reached more than 1.7 million people around the globe. The socially conscious singer was honored for his outstanding achievements in the entertainment industry and for representing the best of the love of all humanity in the cause of freedom, justice, peace, and equality.
Continue reading here, and watch his full acceptance speech below.