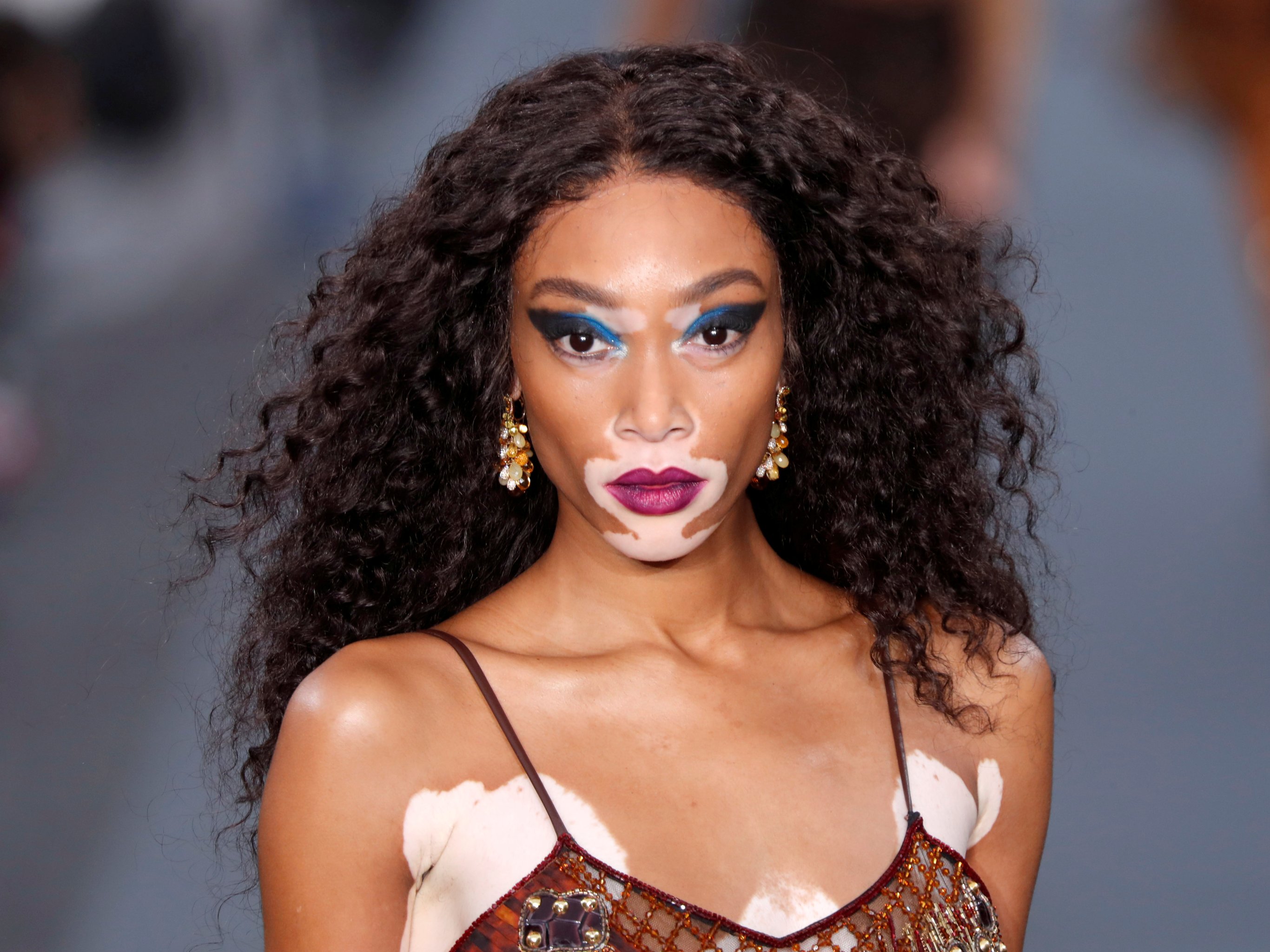 10 models who are breaking barriers in the fashion industry
Photo by Charles Platiau (Reuters)
Article by Melina Glusac, via INSIDER
The beauty paradigm in the fashion world is slowly, but surely, shifting. This year, Rihanna's Savage x Fenty fashion show showcased a variety of body types, as more and more designers are choosing to highlight uniqueness over conformity.
Models like Winnie Harlow and Diandra Forrest are shedding light on (and erasing stigma from) their respective skin conditions. Others, like Nyle DiMarco, who's deaf, and Jamie Brewer, who has Down syndrome, are inspiring people around the world.
Continue reading here.