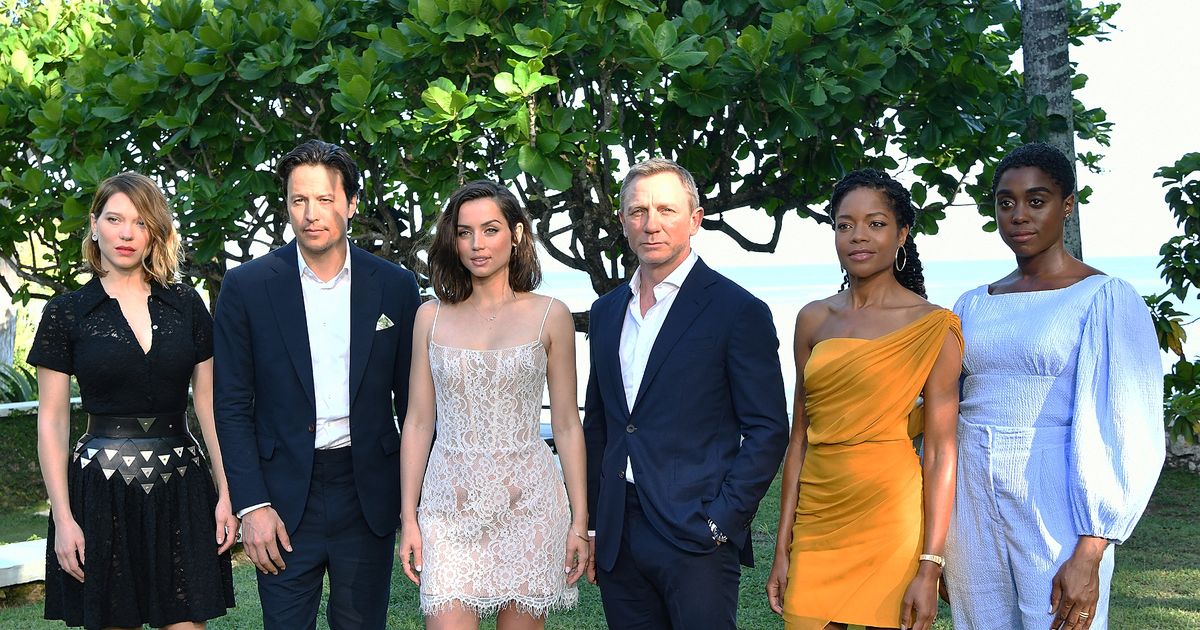 Bond 25 launches in Jamaica, Rami Malek to play villain
Photos By AP Photo /
Leo Hudson
Article via wtop.com
Craig, Bond producers Barbara Broccoli and Michael G. Wilson, and director Cary Fukunaga on Thursday launched the film from the Caribbean island nation where Ian Fleming wrote all of his Bond novels. The still untitled movie will be partly set in Jamaica, which was also a setting in "Dr. No" and "Live and Let Die."
Rami Malek, fresh off his Oscar win for "Bohemian Rhapsody," is joining the cast as the villain. In a videotaped message, Malek said he'll make sure Bond "will not have an easy ride of it" in Bond 25.
Craig has said this will be his final turn in the tuxedo. When the 51-year-old actor first confirmed his return for Bond 25, he said: "I just want to go out on a high note." But Broccoli and Wilson, in an interview by phone from Jamaica, said they aren't ready to contemplate a new 007 yet.
"We're very happy with the Bond we have in Daniel Craig. He's just been phenomenal in the role," said Broccoli. "I really just don't want to even think about if and when we have to replace him. We're excited to have him back and thrilled he decided to come back. We're just going to set about trying to make the best Bond film ever and not think about the future."
Continue reading here.