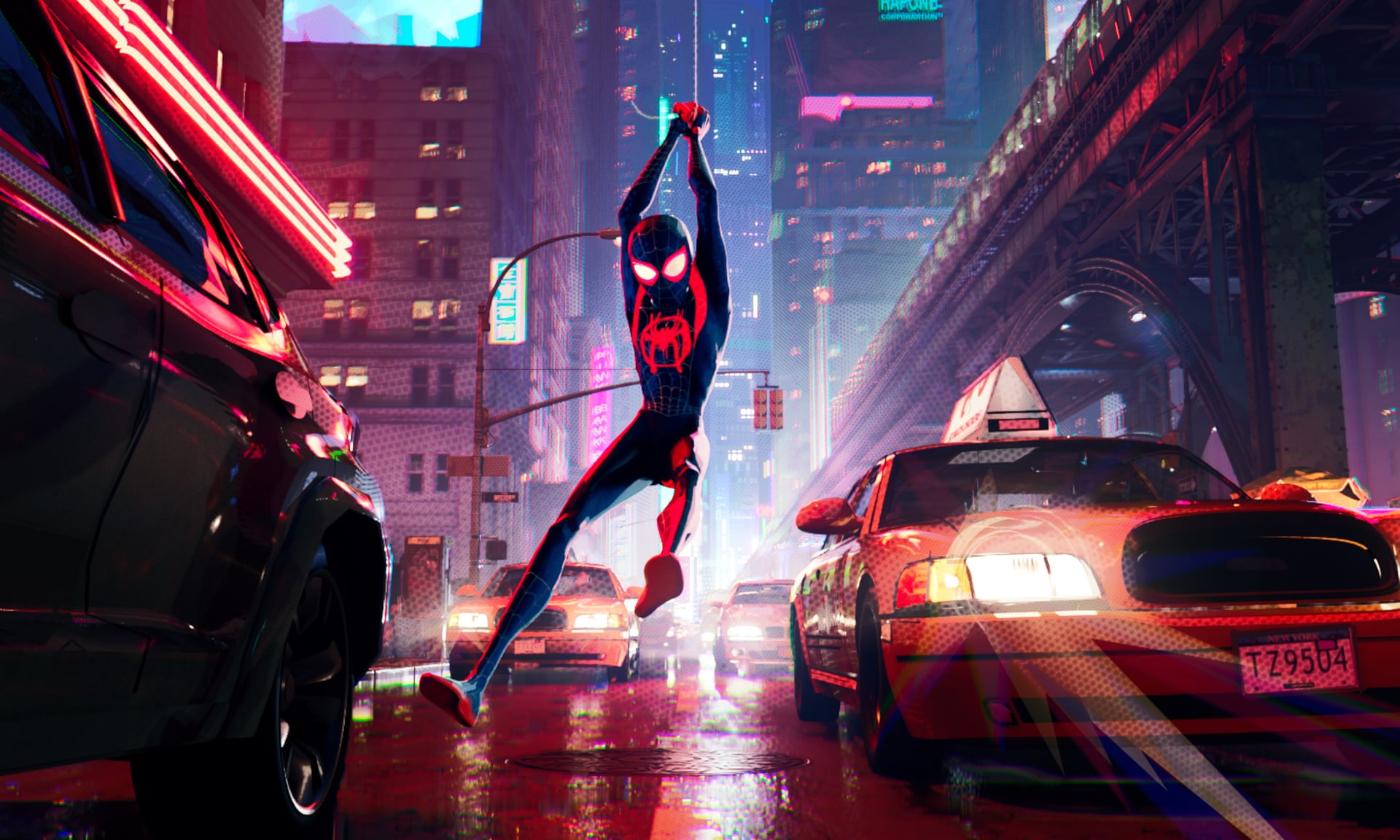 Spider-Man: Into The Spider-Verse Wins Best Animated Feature at Oscars
Photo: Sony Pictures Animation
Article by Cooper Hood, via Screen Rant
Spider-Man: Into the Spider-Verse is officially an Oscar winning movie. With Spider-Man as popular as ever, Sony decided to give audiences more of the character, but with a twist. Instead of keeping Peter Parker at the focus, they moved Miles Morales (Shameik Moore) to the front of the story, but also moved the story to animation.
The movie has been praised nearly universally for its ability to push the boundaries of animation and the added story, heart, characters, and soundtrack led many to claim it was the best animated movie of the year. The praise for Spider-Verse didn't stop there though, as it has even become part of the best superhero movie conversation. Amid all of this praise from audiences, the movie continued to gain steam as it continued to rack up wins, such as with the Golden Globes.
Sony can now count Spider-Man: Into the Spider-Verse as an Oscar winner as it has officially won the Best Animated Feature award.
Continue reading here.