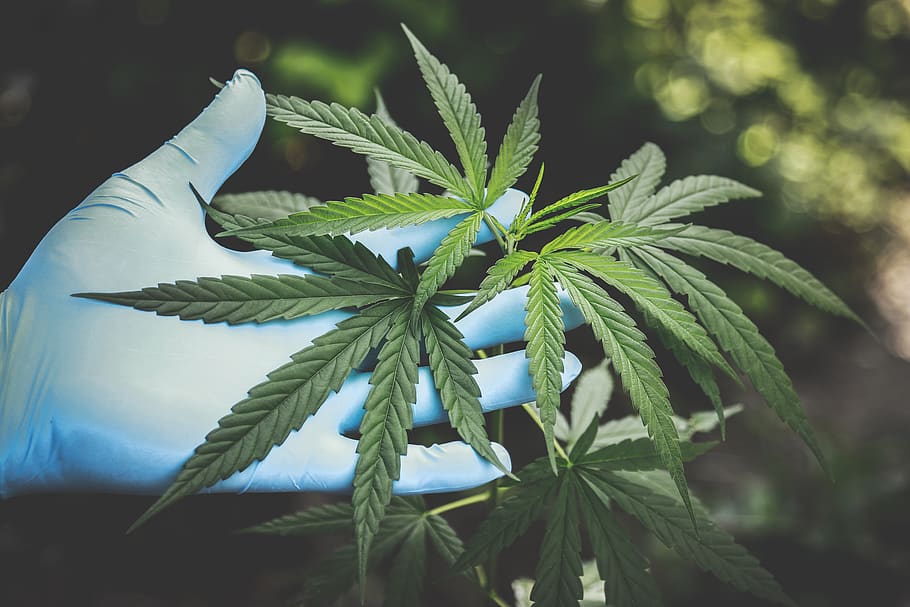 Cannabis shown to be more effective than hydroxychloroquine
Photo from piqsels.com, via Creative Commons (CC0)
Article by Rick Bakas, Flowsent
In the race to find a cure for COVID-19, a team of Canadian scientists have found at least thirteen strains of cannabis shown to be effective against the coronavirus.
The President of the United States of America has spent the past few weeks touting a dangerous drug called hydroxychloroquine as a prophylactic treatment for COVID-19. Unfortunately, the president's expertise is in reality TV, not medicine. Several studies have shown that hydroxychloroquine, a drug designed to treat malaria, has dangerous side-effects when used to treat coronavirus, including death.
The quest for a COVID-19 drug that will both make Donald Trump and his friends in the pharmaceutical industry rich and not kill the people who take it has, so far, netted no results. But exciting government-sponsored research out of Canada seems to indicate a different approach is in order.
Continue reading here.