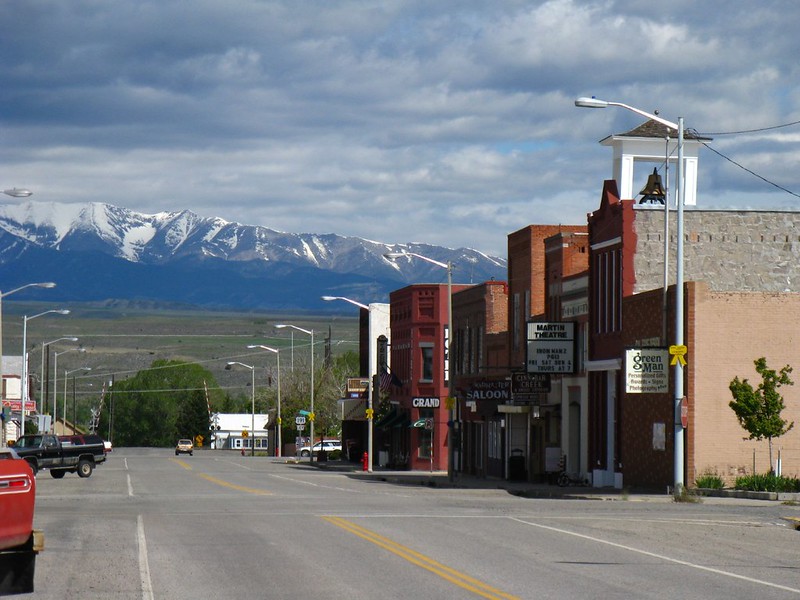 Montana Legalizes Marijuana for Recreational Use and Will Protect Lawful Off-Work Use
Photo by Jasperdo from Flickr (CC BY-NC-ND 2.0)
Article via JDSupra
Montana Governor Greg Gianforte recently signed two bills designed to establish the framework for recreational cannabis and to begin to implement Constitution Initiative 118 (CI-118) and Initiative 190 (I-190), which were adopted by vote in the November 2020 election.
Among other things, I-190 legalized the sale and possession of recreational marijuana, while CI-118 amended the state constitution to allow the legislature to set the stage for adults to lawfully possess and recreationally use marijuana.
The new laws will impact the workplace by protecting individuals who use marijuana in accordance with state law outside of work from adverse employment action and address other workplace issues related to marijuana use.
Continue reading here.