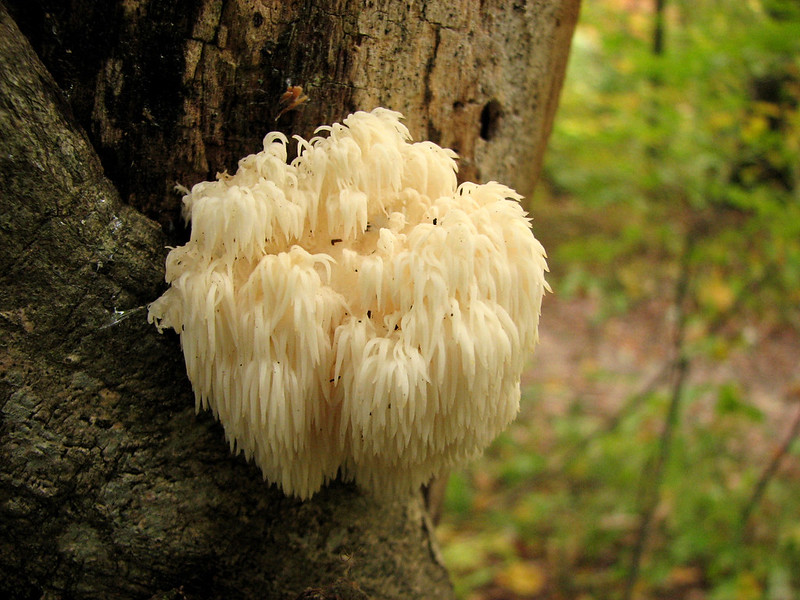 Functional Fungus
Image by Pverdonk from Flickr
Article by Casey Bonagura, Whole Foods magazine
Mushrooms are having a moment: These gems from nature are gaining popularity thanks to consumers' growing awareness about the health benefits they offer, according to a report by Fortune Business Insights (1). And the experts are projecting that the functional mushroom market will continue to grow over the next six years.
Demand is expected to be "huge" for reishi and cordyceps, followed by lion's mane, turkey tail, shiitake, chaga, and other types, according to a report from Research and Markets (2). Functional mushrooms are sprouting up in a variety of products, including pills or powders that can be added to coffee, tea or smoothies. The report notes that consumers tend to like mushroom supplements in the form of pills because they are nutrient-dense, convenient and tasteless.
Continue reading here.