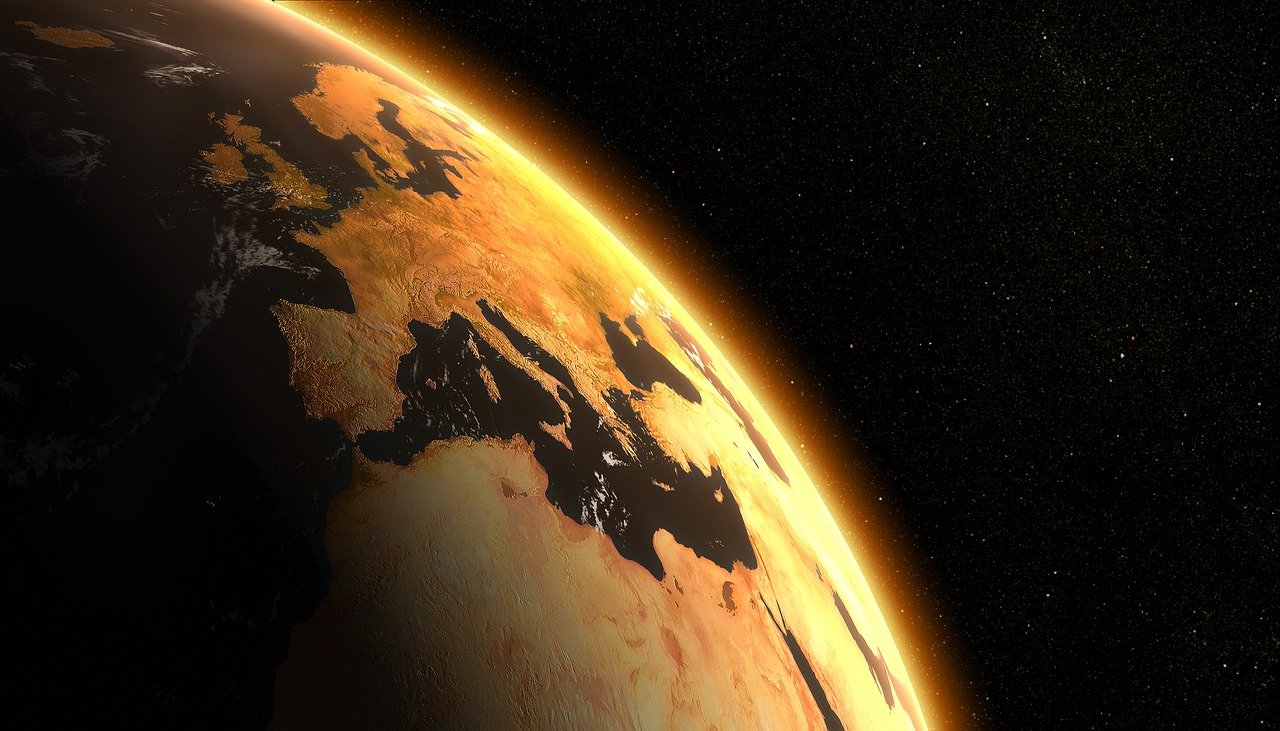 Carbon Dioxide, Which Drives Climate Change, Reaches Highest Level In 4 Million Years
Photo by Jürgen Jester via Pixabay
Article via WSKG
The amount of carbon dioxide in Earth's atmosphere reached 419 parts per million in May, its highest level in more than four million years, the National Oceanic and Atmospheric Administration announced on Monday.
After dipping last year because of pandemic-fueled lockdowns, emissions of greenhouse gases have begun to soar again as economies open and people resume work and travel. The newly released data about May carbon dioxide levels show that the global community so far has failed to slow the accumulation of heat-trapping gases in the atmosphere, NOAA said in its announcement.
"We are adding roughly 40 billion metric tons of CO2 pollution to the atmosphere per year," said Pieter Tans, a senior scientist with NOAA's Global Monitoring Laboratory, in a statement. "If we want to avoid catastrophic climate change, the highest priority must be to reduce CO2 pollution to zero at the earliest possible date."
Continue reading here.