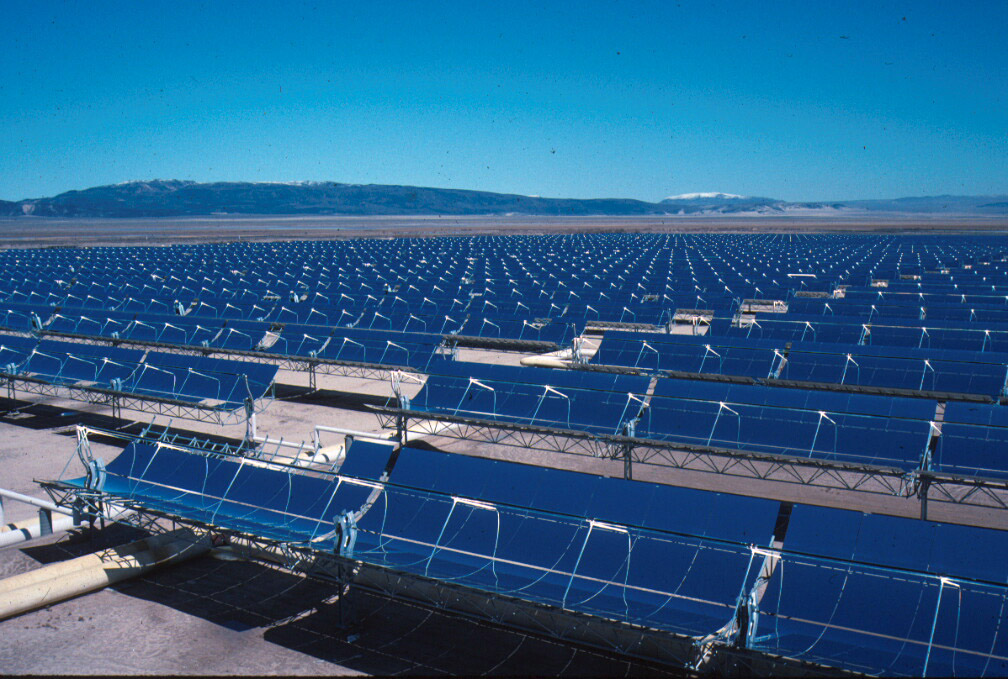 Secretive energy startup backed by Bill Gates achieves solar breakthrough
Image courtesy of GoodFreePhotos.com (CC0)
Article by Matt Egan, CNN Business
A secretive startup backed by Bill Gates has achieved a solar breakthrough aimed at saving the planet.
Heliogen, a clean energy company that emerged from stealth mode on Tuesday, said it has discovered a way to use artificial intelligence and a field of mirrors to reflect so much sunlight that it generates extreme heat above 1,000 degrees Celsius.
Continue reading here.