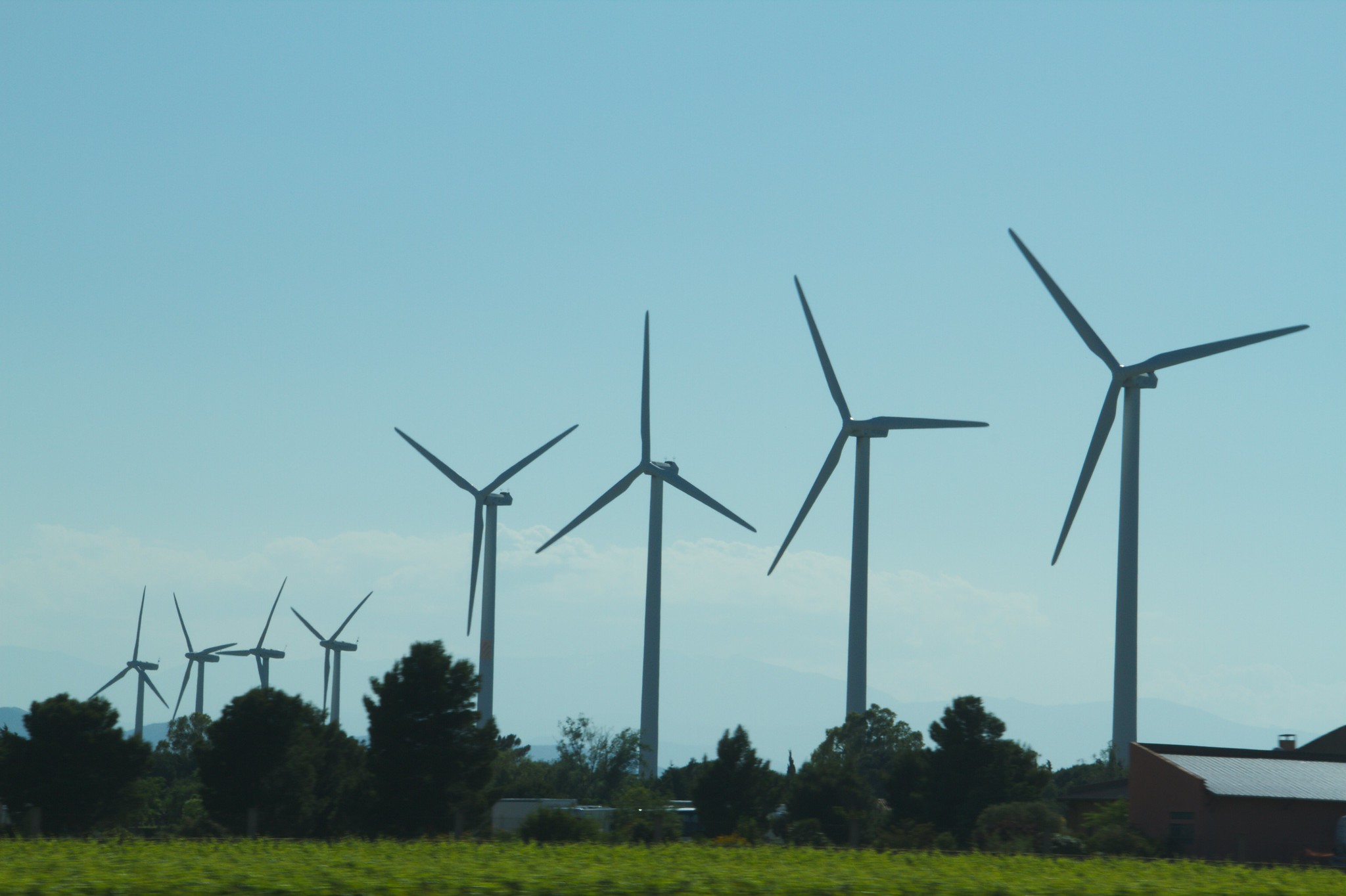 The world will get half its power from wind, solar by 2050
Photo by Dennis van Zuijlekom via Flickr (CC BY-SA 2.0)
Article by Millicent Dent and Chris Martin, via Bloomberg
Nearly half the world's electricity will come from renewable energy by 2050 as costs of wind, solar and battery storage continue to plummet.
That titanic shift over the next three decades will come as electricity demand increases 62% and investors pump $13.3 trillion into new projects, according to a report released Tuesday by BloombergNEF.
The move away from fossil fuel has sweeping implications for energy markets and the fight to stave off climate change. Wind, solar and batteries are poised to enable the power sector to meet its share of emission cuts required under the Paris climate agreement, at least until 2030, according to BNEF. But after that, nations will need other technologies to make deeper cuts at a reasonable cost, said Matthias Kimmel, the lead analyst on the report.
Continue reading here.