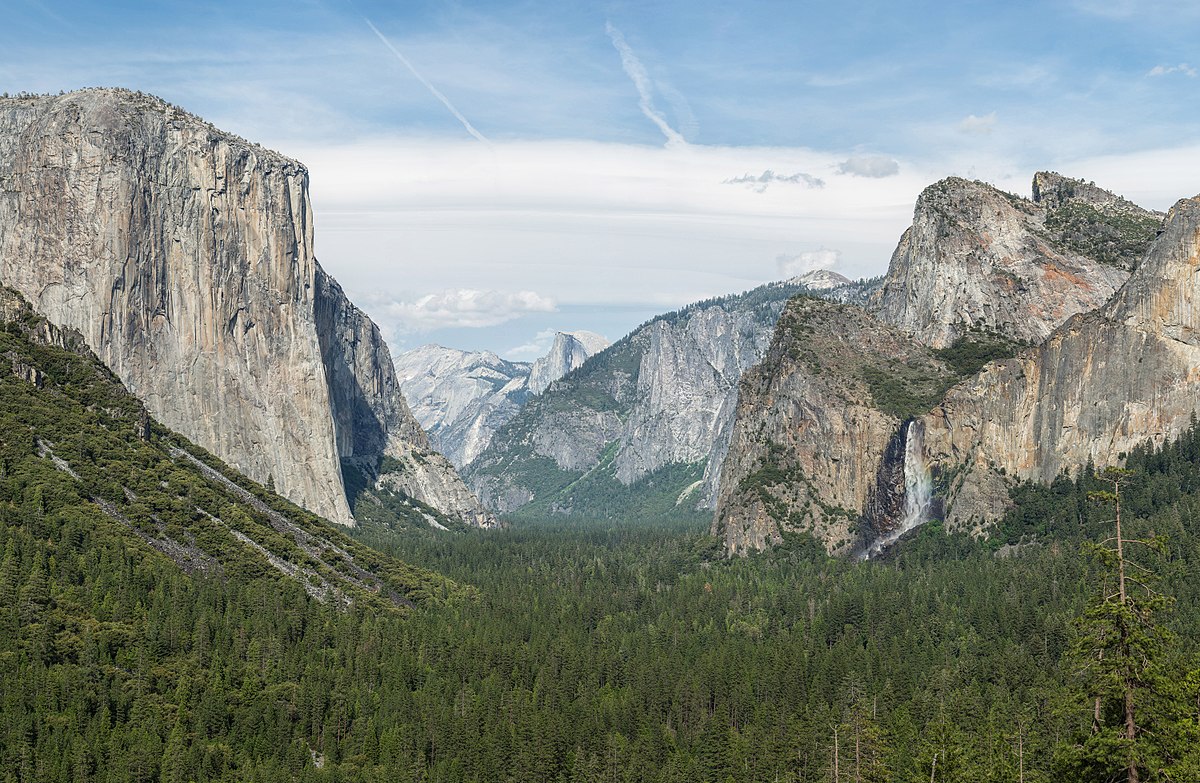 Trump signs major public lands, conservation bill into law
Photo by David Iliff (Wikipedia, CC-BY-SA 3.0)
Article by Darlene Superville, via Associated Press
President Donald Trump signed a wide-ranging public lands bill Tuesday that creates five new national monuments and expands several national parks.
The new law also adds 1.3 million acres of new wilderness and permanently reauthorizes the Land and Water Conservation Fund, which supports conservation and outdoor recreation projects nationwide. It's the largest public lands bill Congress has considered in a decade, and it won large bipartisan majorities in the House and Senate.
More than 100 land and water conservation bills were combined to designate more than 350 miles of river as wild and scenic, and to create nearly 700,000 acres of new recreation and conservation areas.
Continue reading here.
associated press
,
bill
,
bipartisan
,
bipartisan support
,
climate change
,
conversation
,
donald trump
,
environment
,
environmental
,
land
,
land and water conversation fund
,
law
,
moutain
,
national monument
,
national park
,
outdoor
,
park
,
potus
,
president
,
protect
,
public
,
public land
,
public park
,
recreation
,
river
,
scenery
,
sustainability
,
trump
,
united states
,
wilderness