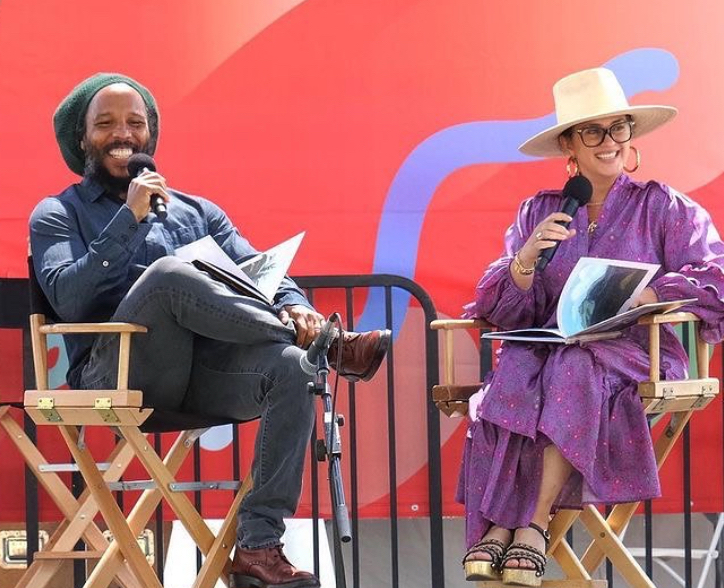 Ziggy and Orly Marley read their new children's book 'Little John Crow' to kids across L.A.
Reggae legend Ziggy Marley and his wife and collaborator Orly Marley read their latest children's book, Little John Crow, about a Jamaican vulture's journey of self discovery at the Los Angeles Zoo. Along with the reading, a Zoo expert shared about vultures as part of the zoo's Extended Earth Day Celebration.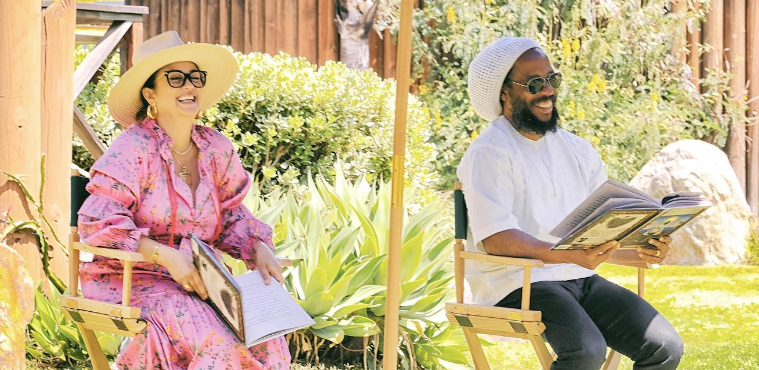 Ziggy and Orly also read at the LA Times Festival of Books. More than 500 writers, musicians, artists and chefs, hundreds of exhibitors and close to 150,000 attendees transformed the 226-acre campus into a vibrant cultural festival in the heart of the Downtown Arts and Education Corridor. Ziggy and Orly read on the Children's Stage and were able to bring the story of 'Little John Crow' to life. After the reading, Ziggy and Orly spent time signing books and speaking to children about the power of perception, the importance of self-pride, and the vital roles we all play in maintaining and improving our planet.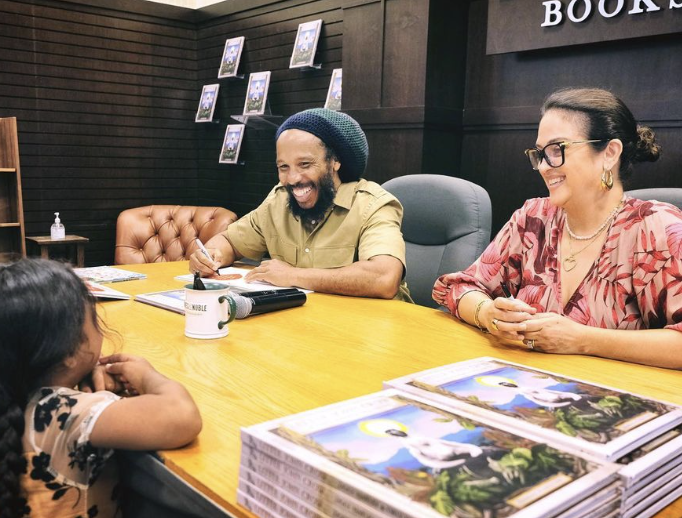 Watch Ziggy and Orly talk about the important message behind their book here.