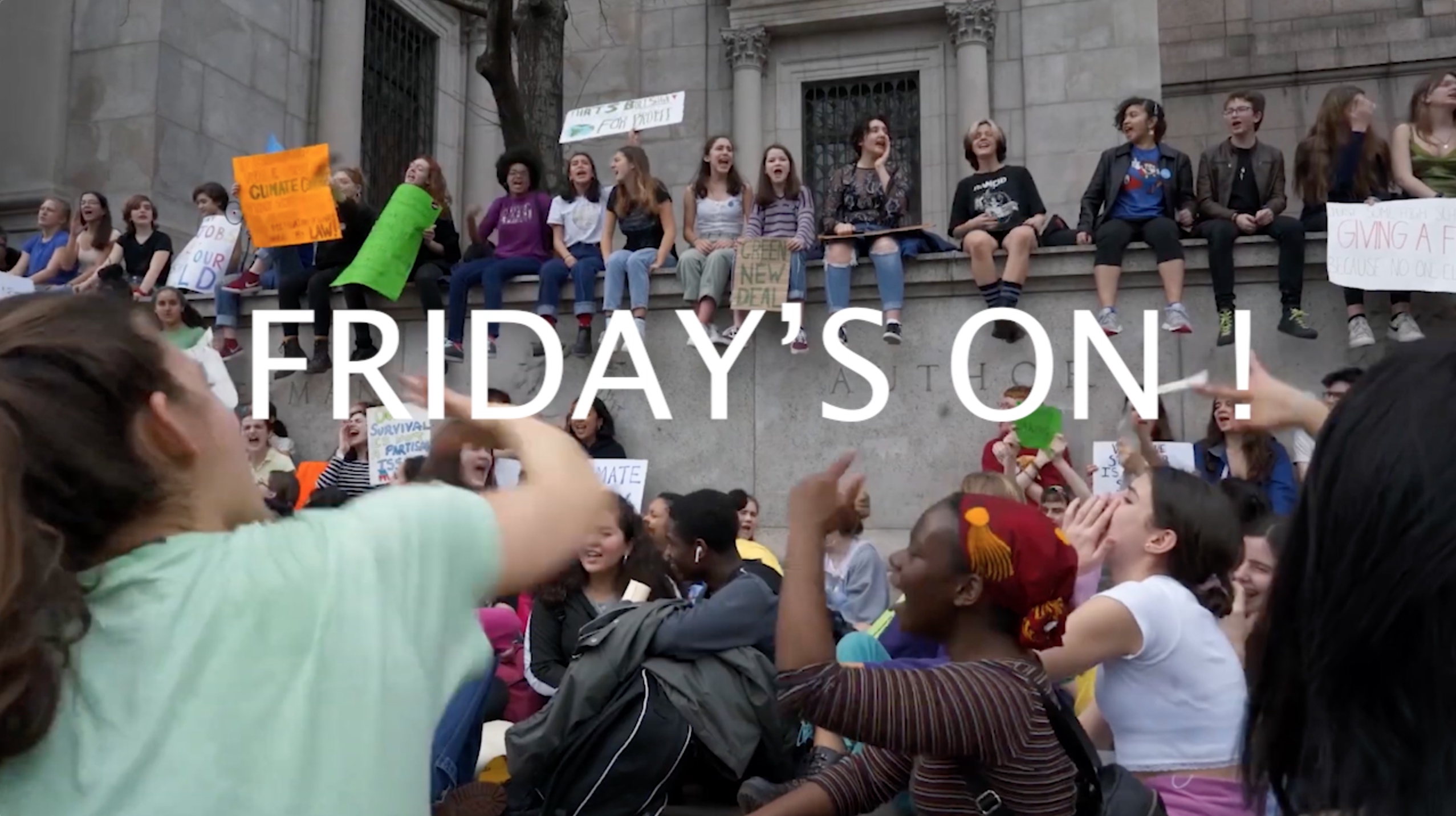 New single "Friday's On" + lyric video OUT NOW!
Ziggy has just released a brand new single, "Friday's On", out TODAY on YouTube and coming next week all on streaming platforms! The song is inspired by the youth activists around the world fighting to make a difference for a better tomorrow.
The song is accompanied by a special lyric video that Ziggy made himself, showing protests and marches around the world for various causes like #fridaysfuture, #marchforourlives, and #blacklivesmatter.
Watch it on YouTube and be sure to subscribe and hit the bell so you get alerts as more new content comes out!
#climatestrike
,
#fridaysforfuture
,
activism
,
climate change
,
climate strike
,
environment
,
friday's on
,
fridays for future
,
future
,
global warming
,
gun
,
gun control
,
gun violence
,
kids
,
lyric video
,
march for our lives
,
new
,
pollution
,
reggae
,
safety
,
single
,
song
,
tuff gon
,
tuff gong worldwide
,
youth
,
youths
,
ziggy marley