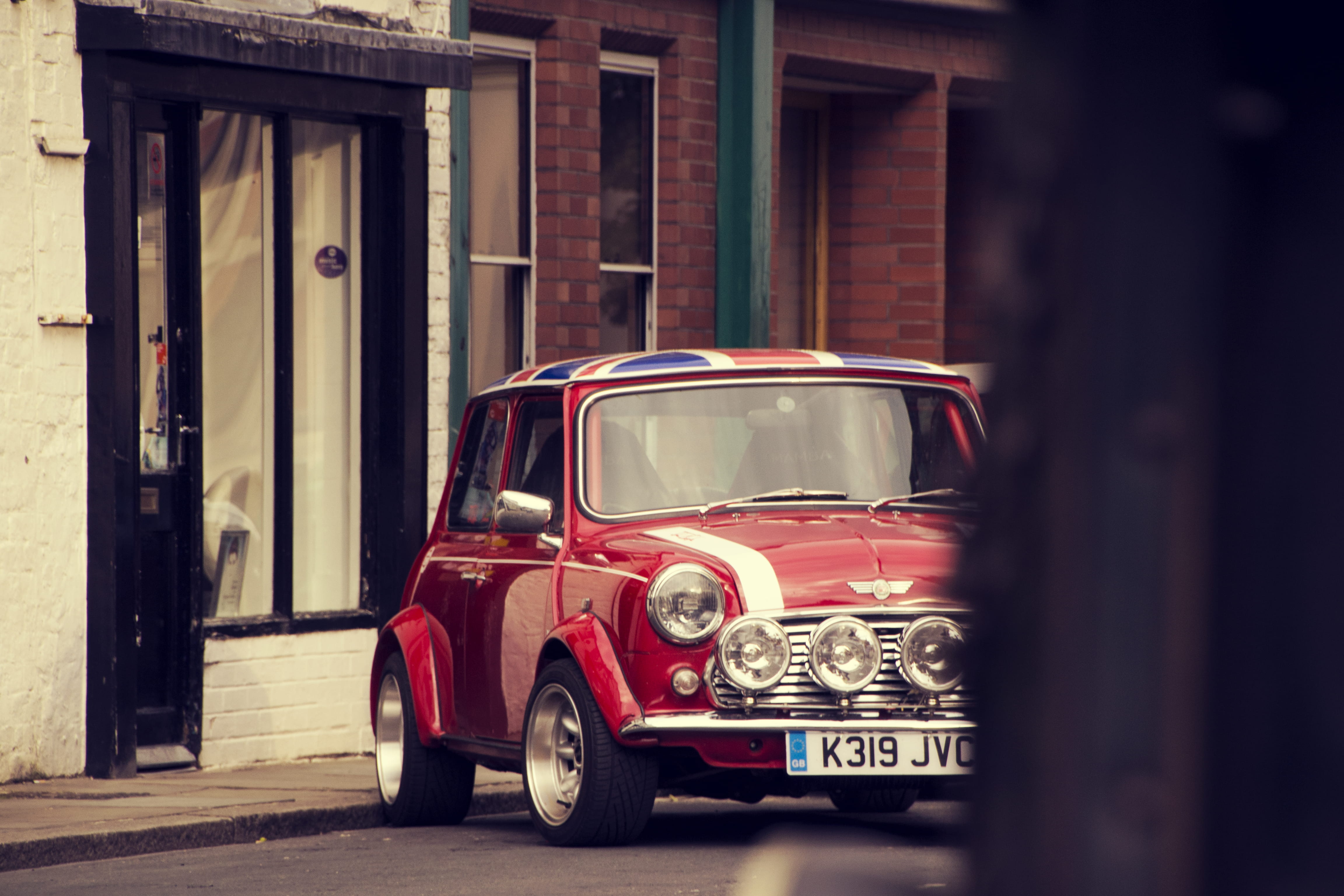 Jamaican Bobsleigh Team Push a Mini to Keep Olympic Dream Alive
Photo from piqsels.com, via Creative Commons (CC0)
Article by Reuters, The New York Times
The Jamaican bobsleigh team is used to training without snow, but the coronavirus lockdown has seen its male athletes resort to pushing a car around the streets of an English city to stay in shape, with an eye on Olympic qualification.
Some residents of Peterborough have offered their help to Shanwayne Stephens and Nimroy Turgott as they push a Mini down the road, before realising it is part of a new training regime to work around the closure of gyms in England.
Continue reading here.