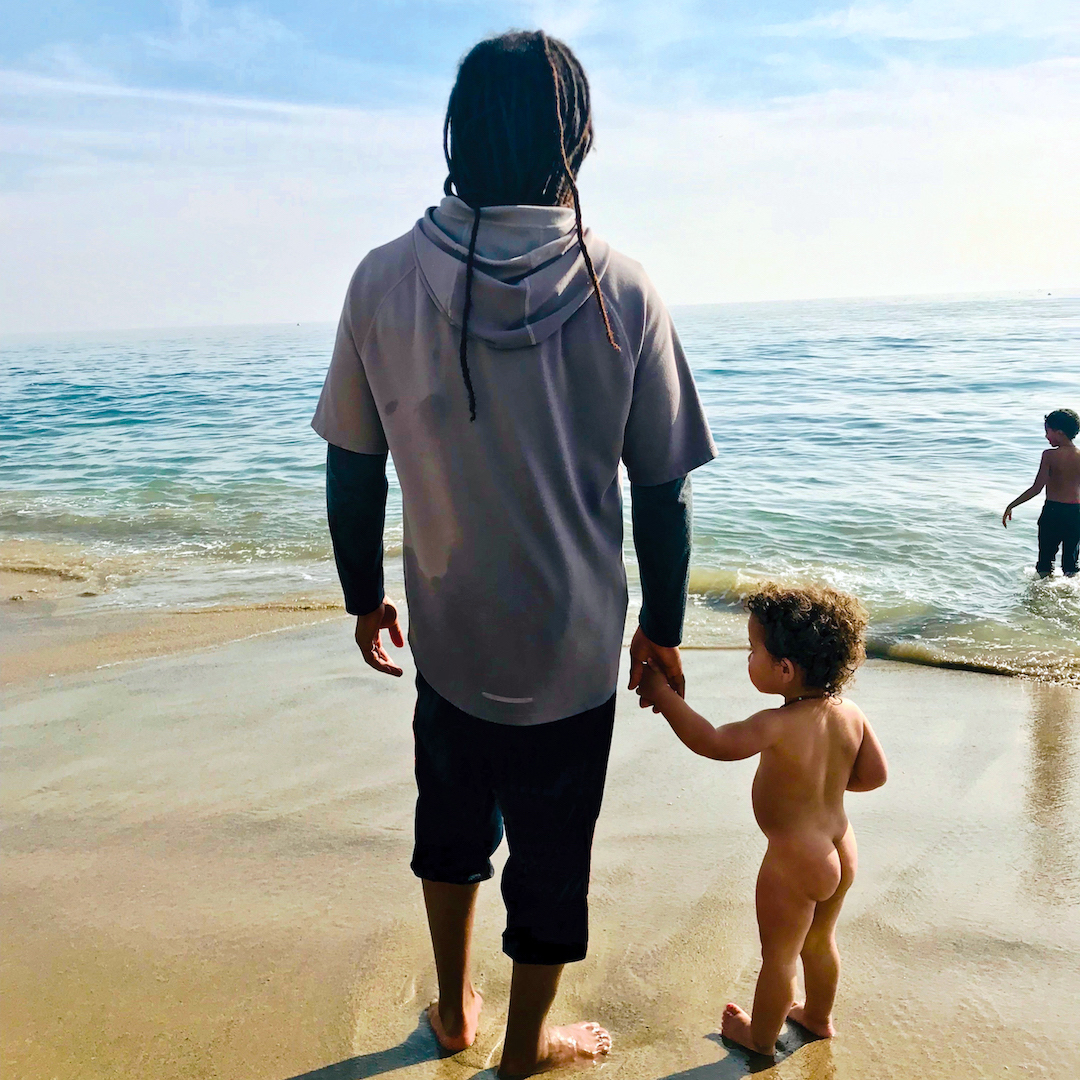 'Rebellion Rises' is nominated for GRAMMY, Best Reggae Album!
The 2019 GRAMMY nominations have just been released, and we are excited to announce that Ziggy Marley's seventh solo studio album, Rebellion Rises, has been nominated for Best Reggae Album!
Throughout his life, Ziggy has been nominated for 15 GRAMMYs with 8 wins, including 7 for Best Reggae Album, the most wins for any artist in the category, and 1 for Best Children's Album with his 2009 release of Family Time.
Among the other nominees are Protoje (A Matter Of Time), Sting & Shaggy (44/876), Black Uhuru (As The World Turns), and Reggae Forever (Etana). Much respect to all the nominees, all who submitted to be nominated, and all the amazing reggae artists around the world who are helping to keep the genre alive and thriving in the 21st Century.
Listen to Rebellion Rises now on your preferred platform here.